Bethesda hiring for next-gen project
Elder Scrolls 6? Fallout 4?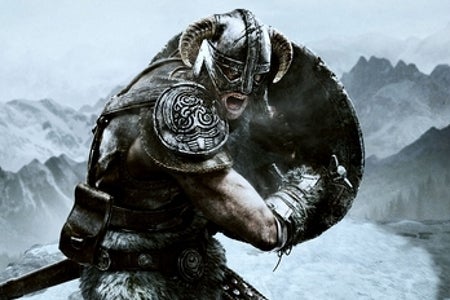 The Elder Scrolls 5: Skyrim and Fallout 3 developer Bethesda Game Studios is currently staffing up for a next-gen project.
A job listing on its recruitment site states that the developer "is looking for experienced programmers to work on cutting-edge technology for an unannounced game on future-generation consoles."
Among the preferred skills listed is experience working with DirectX 11, suggesting the latest iteration of the PC API will be the benchmark for next gen console visuals.
This tallies with comments made by a Crytek developer last summer:
"It's going to depend a lot on when Sony and Microsoft decide is the right moment to announce and launch things," said programmer Pete Hall, "but it does feel at the moment that the hardware we get in next generation consoles will be about the sort of level that DX11 is at - that's where it currently looks like it's going."