Life is Strange boxed release available today
Director's commentary available to download.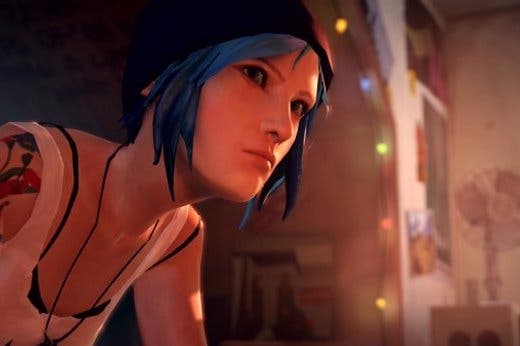 Life is Strange, one of our favourite games from last year, is available today in boxed form for the first time.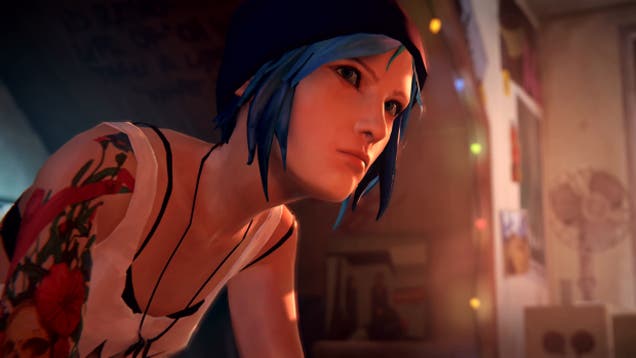 There's a standard edition and limited edition with an artbook and soundtrack CD, plus a director's commentary video series which is also available for existing Life is Strange owners via a free DLC download.
Existing owners may have noticed an update to the game this week, and a press release from publisher Square Enix today has said the patch also improves the game's lip-syncing (UPDATE: this may just refer to lip-sync improvements added in an earlier patch, we're waiting to hear more).
If you haven't played Life is Strange already or want it on your shelf, now's the time. We recorded a series of discussion podcasts to accompany the series, too.