Life is Strange is coming to mobile this week
Time to unwind.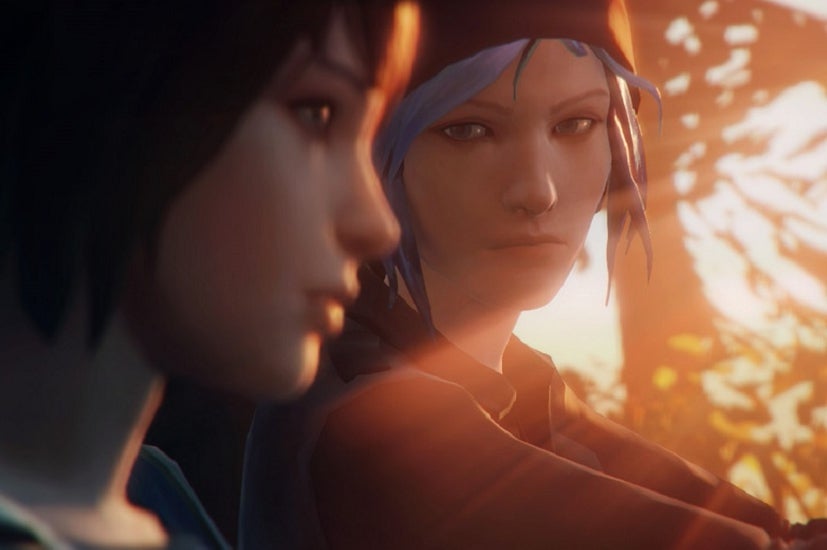 Life is Strange, developer Dontnod's critically acclaimed game of teen angst, time travel, and lilting guitar anthems, is heading to iOS this week.
The new mobile release is described as an "enhanced" version of Life is Strange for iPhone and iPad, and features all five episodes of the original game with touchscreen integration. It also includes a handful of exclusive features in the form of iMessage stickers and a new in-game photo mode, although your excitement around those will likely vary.
Life is Strange follows the adventures of Max Caulfield, a photography student who discovers that she can rewind time while saving her childhood friend Chloe Price. It plays out in a similar vein to Telltale's interactive narrative experiences - in which your conversations and actions can affect future events - albeit with a remarkable degree of warmth, nuance, and emotional richness. Eurogamer's Aoife Wilson enjoyed it immensely in her review.
Episodes 1-3 of Life is Strange on iOS will launch on December 14th, with the remaining two episodes due Q1 2018. An Android version should arrive around the same time.
Life is Strange's first episode will cost £2.99 on iPhone and iPad, and the remaining episodes will be available individually as in-app purchases. Alternatively, there's a 10 per cent discount if you're sufficiently enamoured and opt for the Episodes 2-5 season pass.