Life is Strange episode one free to download from tomorrow
Hella yeah.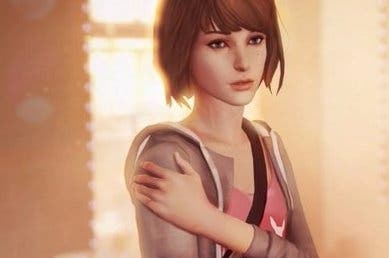 The first episode of the excellent Life is Strange is free from tomorrow, 21st July.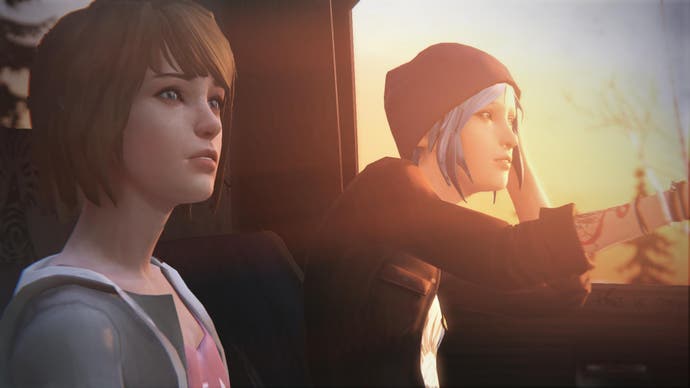 A timey-wimey teen drama in five parts, Life is Strange won over plenty of us here at Eurogamer when it launched over the course of last year.
Starting tomorrow, anyone who has yet to try the tale can do so without charge on all of its platforms: Mac, PC, PlayStation 3, PS4, Xbox 360 and Xbox One.
If you do tune in and keep playing we recorded a series of discussion podcasts talking through some of the many twists and surprises.
We last caught up with developer Dontnod back at EGX Rezzed this year, and while it is still keeping schtum on a second season, the success of the BAFTA and Peabody award-winning first run means we are sure we'll see more.