Life is Strange: Episode 3 release date
Chaos Theory due next week.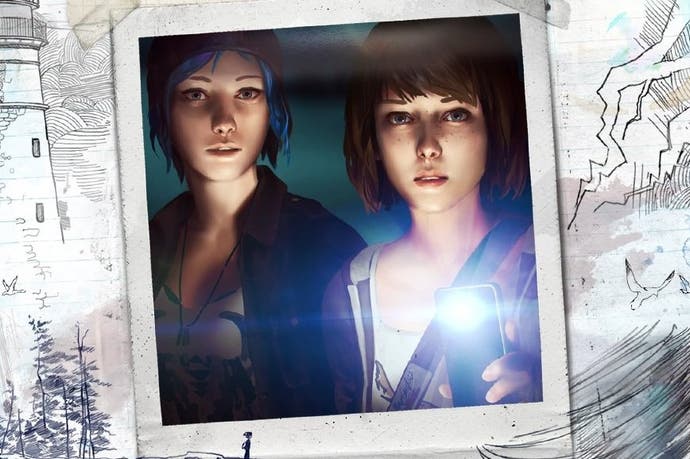 Life is Strange's third episode, Chaos Theory, will launch next Tuesday, 19th May.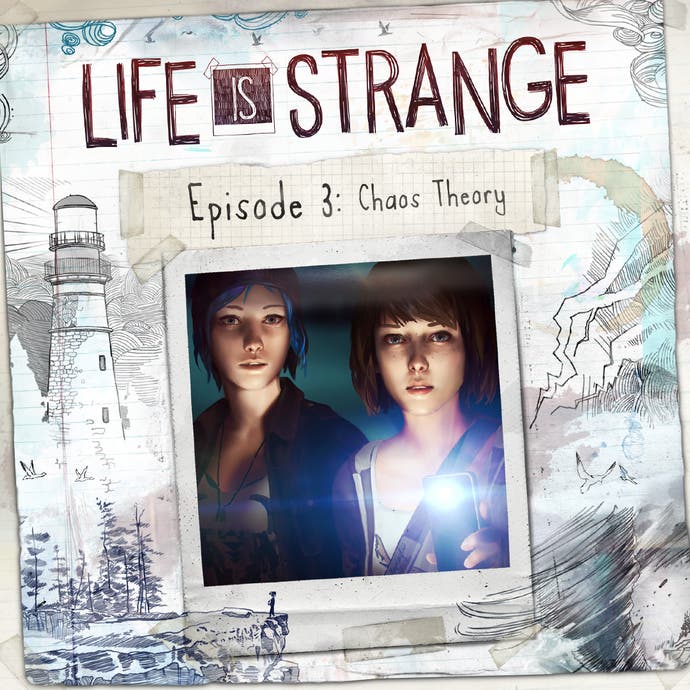 THERE MAY BE SPOILERS AHEAD.
Developer Dontnod has issued a couple of hints about the upcoming chapter, including that main character Max will discover a new use for her time-warping powers.
Meanwhile, Max and Chloe will together close in on the mystery of missing student Rachel Amber. The two are pictured breaking into Blackwell Academy at night in the first official screenshot, below.
Eurogamer is waiting until the full season of Life is Strange is released before publishing its review, but after two episodes the sci-fi teen adventure has already made a sizeable impression and earned itself a loyal fan following.
A mix of Donnie Darko drama and Twin Peaks oddities, the tightly-plotted choose-your-own adventure gameplay has thrown up some unexpected surprises - and an emotional finale at end of the last episode.
Chaos Theory marks the midpoint of the season. Following that, two more episodes will launch over the next few months to wrap up the tale.