Lego Marvel's Avengers season pass detailed
Over 60 characters and five new levels for £8.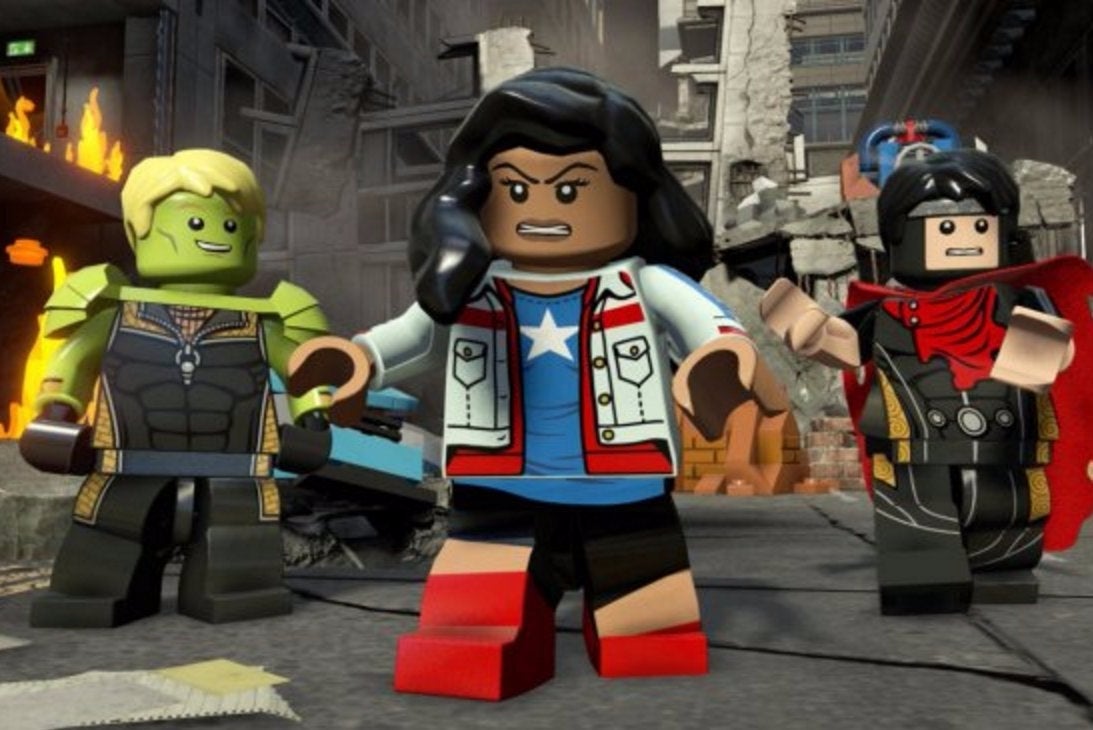 Lego Marvel's Avengers is getting a cinematic universe-full of extras, which publisher Warner Bros. Interactive has now detailed.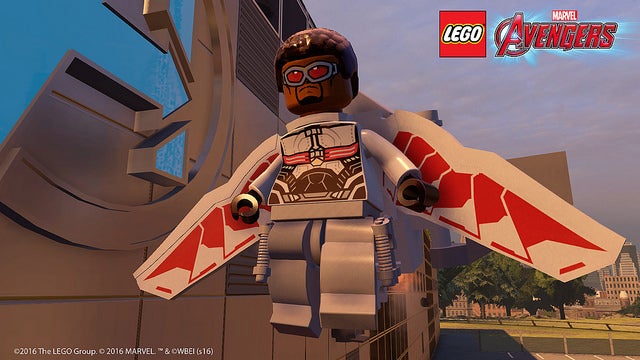 More than 60 characters and another five levels are headed to the game over the next few months, all of which are wrapped up in the Lego Marvel's Avengers season pass.
March 29th sees the launch of the Classic Captain Marvel and Classic The Masters of Evil packs, which together contain 19 new characters and a level apiece. Characters include Kang The Conqueror, Magnitron, Moonstone, Poundcakes and Tic.
Later this spring, the Classic Black Panther and All-New, All-Different Doctor Strange packs launch. These contain 17 characters and a level each. Look out here for Doctor Voodoo, Dormammu, Mindless One Warrior, and Night Nurse.
These will be followed by a pack centred around the Marvel's Agents of SHIELD TV show, which has another new level and 13 more characters.
Each of the five packs will be available for £2.50, or are available together in the £7.99 season pass on PC, PlayStation 3, PS4, Xbox 360, Xbox One and Wii U.
Season pass holders also get a few packs of exclusive characters, too. And all of these are in addition to the free Civil War and Ant-Man packs for the game, which launch on PlayStation first.