Lego Marvel's Avengers release date delayed to January
We Thor that coming.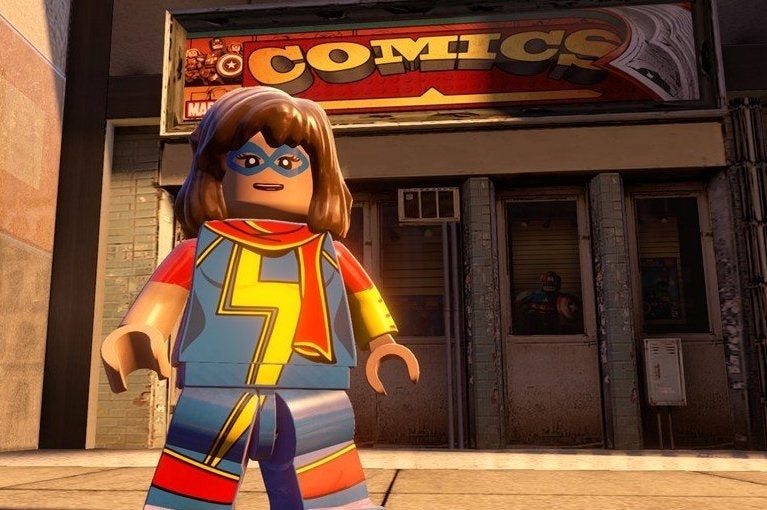 Warner Bros. has delayed the release of Lego Marvel's Avengers until early next year - specifically, 29th January 2016.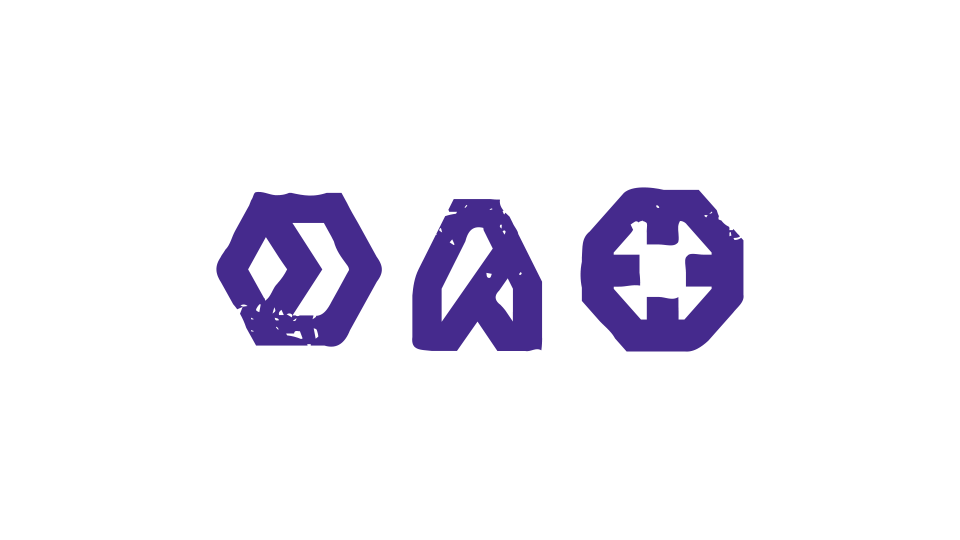 The second Marvel team-up title was originally due to arrive this autumn.
Warner Bros. has not given a reason for the move, although it is likely due to the upcoming mega-launch of Lego Dimensions and all of its many, many extra packs.
The toys-to-life title will launch this September and star characters from rival comics house DC, along with Lord of the Rings, Doctor Who, The Lego Movie, The Simpsons and Scooby Doo.
Warner has shown off a few more of the characters that will feature in Lego Marvel's Avengers, however - including new Ms Marvel Kamala Khan, Thor, Jane Foster, plus the return of Squirrel Girl.
Unlike its predecessor, Lego Marvel Superheroes, this new entry will follow the storyline of the first two Avengers films. An updated version of the New York map will return as an open-world location, along with new areas.
The images below suggest we'll be visiting Hawkeye's secret farmstead, for example: