Lego fans reckon they've worked out the series' next game
Marvel at this clue.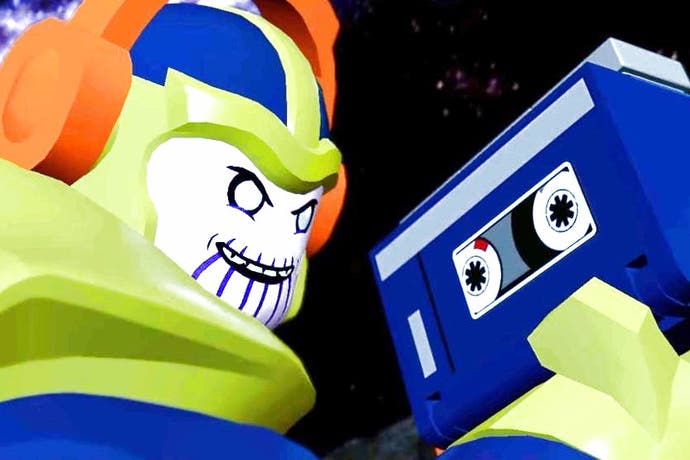 Lego Marvel's Avengers has only been released for a day in the US, but fans are already speculating on what will come next.
The game's credits include a fairly obvious tease - to a Guardians of the Galaxy-themed Marvel follow-up.
Peter "Star-Lord" Quill's cassette player and headset can be seen in the following screengrab: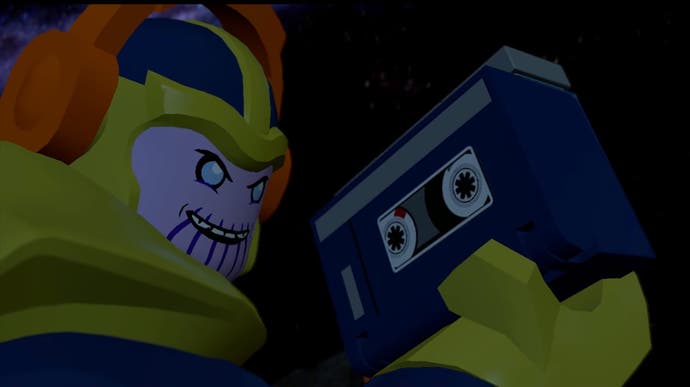 The superhero team are conspicuously missing from the Lego Marvel's Avengers 200-strong character roster (despite being included in earlier game Lego Marvel Superheroes) which suggests a future game may return to focus on them more fully.
But it's unclear if the Guardians will get their own standalone title - which would likely have to wait for April 2017's Guardians of the Galaxy Vol. 2 to release in cinemas.
The other possibility is this is simply a tease for the next Lego Marvel game, which will likely continue to release via their own titles while DC Comics characters feature in Lego's toys-to-life franchise mash-up Lego Dimensions.
It's not the first time developer TT Games has dropped clues for future projects. Lego Batman 3's credits were invaded by dinosaurs - a hint at the then-unannounced Lego Jurassic World. Indiana Jones also popped up as a Easter Egg in Lego Star Wars, ahead of his own game.
Lego Marvel's Avengers is due to launch this Friday in the UK - we'll have Eurogamer's review shortly.