Lego Jurassic World, Lego Marvel's Avengers confirmed
But no sign yet of Lego Hobbit expansion.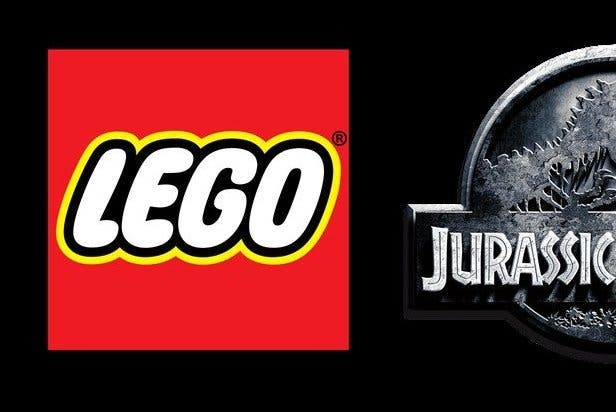 Warner Bros. Interactive has announced two major Lego games for 2015 - Lego Jurassic World and Lego Marvel's Avengers.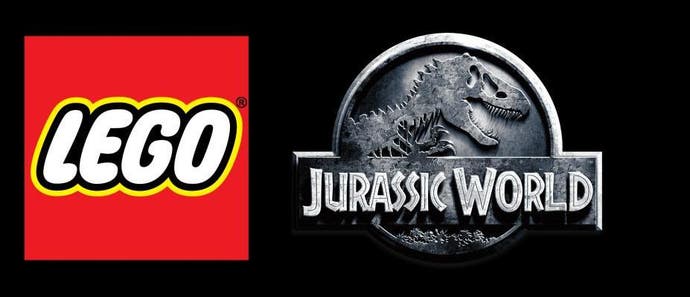 Jurassic World will launch in June for PC, PlayStation 3, PS4, Vita, Wii U, Xbox 360, Xbox One and 3DS.
The game will cover the storylines from all three classic Jurassic Park films, as well as the upcoming Jurassic World (which by that point will have been released for around a month).
Lego Marvel's Avengers will then follow at some point in the autumn, for all of the same platforms.
This game will cover the events of the original Avengers film and its sequel, Age of Ultron. It's announcement comes as no surprise - the earlier Lego Marvel Super Heroes game was one of the most successful Lego entries to date.
Meanwhile, a Lego Jurassic World game was previously hinted at in the credits of last year's Lego Batman 3: Beyond Gotham.
Warner also detailed a 3DS-exclusive Lego Ninjago game, Shadow of Ronin, for launch on 27th March. iOS ports of The Lego Movie Video Game and Lego Batman 3 are also headed to iPhone and iPad.
But the publisher made no mention of the rumoured Lego Hobbit expansion, which is expected to add the film trilogy's final third. The Tolkein-inspired title released last summer and so only covered the first two Hobbit films - An Unexpected Journey and The Desolation of Smaug.