Lego Jurassic World game teased in Lego Batman 3
Wholly dinosaurs, Batman.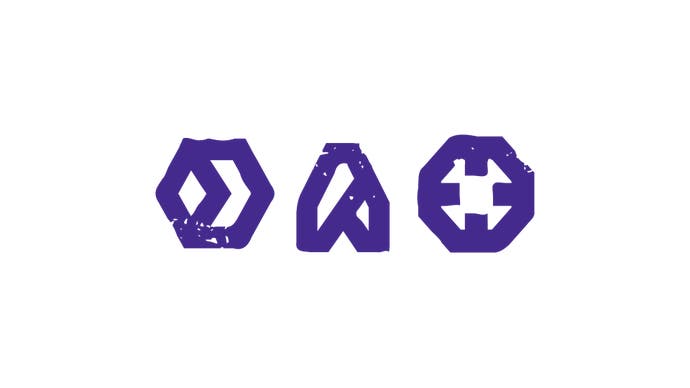 Lego Batman 3's closing credits include a brief Jurassic Park-themed Easter egg - the latest of several hints that a full Jurassic World game is in production.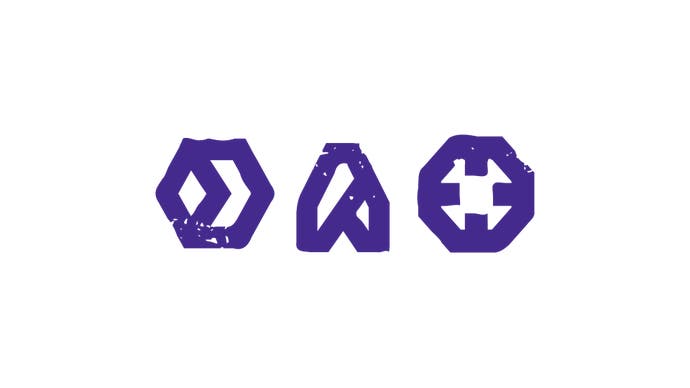 The credits show DC superheroes Batman and Robin encountering a giant dinosaur (thanks, BrickFan). The classic Jurassic Park theme briefly plays, before the dino waves and stomps off.
Leaked marketing materials from retailer Toys 'R Us previously mentioned a Lego Jurassic World game would be released sometime in 2015.
Next year also sees the release of Jurassic World, the long-awaited fourth Jurassic Park film.
Presumably a game would cover the events of the new film, as well as (hopefully) the classic trilogy.
A range of Lego Jurassic World toy sets have already been officially announced, and will arrive on shop shelves next May, ahead of the film's launch in June.
Lego Batman 3 publisher Warner Bros. Interactive declined to comment when contacted by Eurogamer.