Lego Batman 3: Beyond Gotham release date confirmed
Cowl's about that?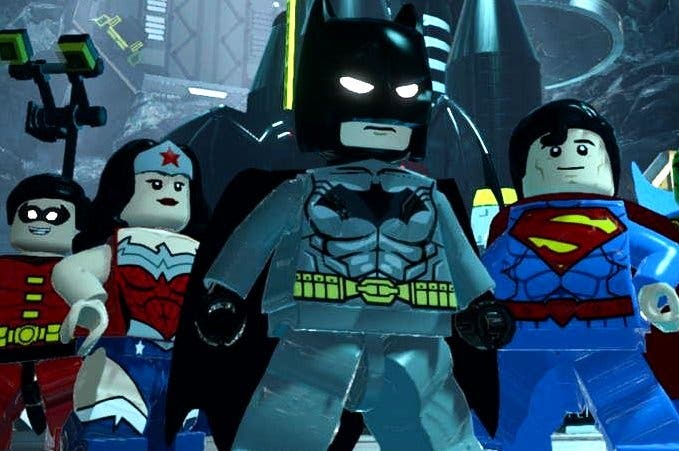 Warner Bros. has announced a 14th November UK release date for Lego Batman 3: Beyond Gotham.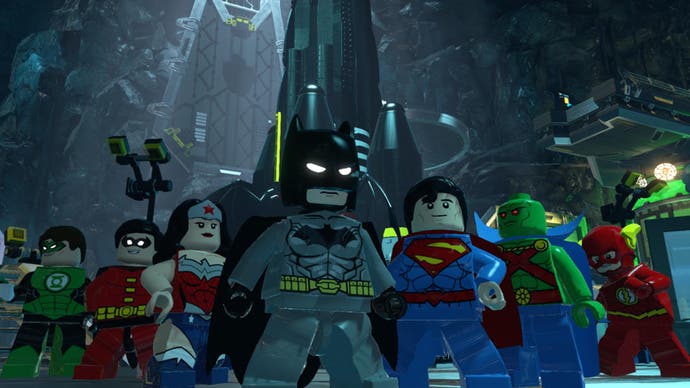 The game will launch for 3DS, PC, PlayStation 3, PlayStation 4, PlayStation Vita, Wii U, Xbox 360 and Xbox One.
Lego's third DC Comics-themed release, Lego Batman 3 is developed by long-standing Lego video game maker Traveller's Tales. More than 150 playable characters will be featured, from Adam West to Zatanna.
As you might expect from its name, Beyond Gotham moves the action further afield from Batman's usual stomping grounds and out into space, into planets and cities that Brainiac has captured and shrunk down in size.
"If you're expecting a revolution in basic mechanics, you've come to the wrong series," Chris Donlan wrote in Eurogamer's recent Lego Batman 3 preview.
"What you're getting here is more of the same, with a few new ideas and, yes, a certain quiet lavishness. All things considered, that's probably what most of the fans are after."