Lego Marvel's Avengers covers six Marvel films
And you Thor it was just two.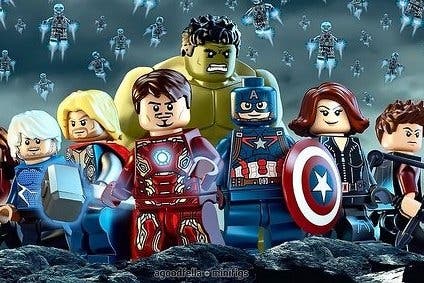 Lego Marvel's Avengers covers story sections from six Marvel Cinematic Universe films, publisher Warner Bros. has announced.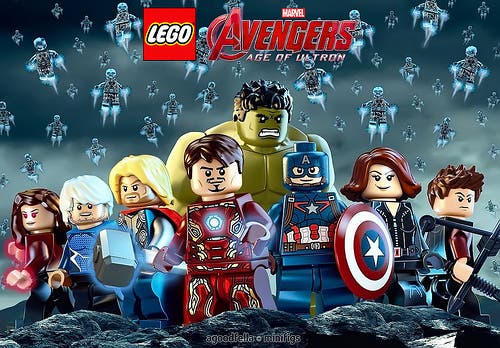 Previously we had heard it would feature only two: namely, both of the Avengers movies released so far, when it arrives on 26th January.
But four other flicks will also be getting Lego-fied, alongside the enjoyable Avengers Assemble and the rather ho-hum Age of Ultron.
Captain America: The First Avenger and Captain America: The Winter Soldier are both included, alongside Thor: The Dark World and Iron Man 3.
The inclusion of these films (with the exception of Guardians of the Galaxy) means the game can include all of the Infinity Gem plots seen on screen to date.
The Infinity Gems are the shiny things big bad Thanos has been building into a glove for the past few years. He'll continue to do this until the films finally get around to the next Avengers movies.
Many more Marvel characters will be unlockable, as well as those who feature in the above films - for example, the Guardians squad was included in the last game before their film even arrived.
See the other films in action via the new trailer below: