Leaked Grand Theft Auto 5 audio files hint at casinos, racing
New features on the cards?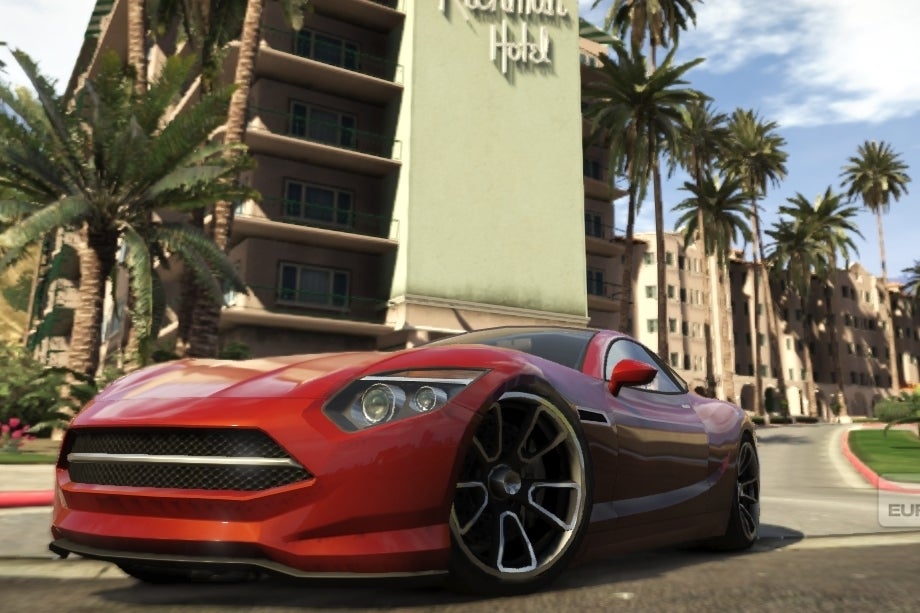 Audio files pulled from Grand Theft Auto 5's recent Beach Bum update have hinted at a number of upcoming activities headed to the game's already-bulging open world.
Characters from the game's single-player can be heard referencing casinos, custom car racing and a new indoor off-road dirt track (as spotted by NeoGAF).
Considering the furore surrounding the game's real-world micro-transactions for in-game money it'll be interesting to see how casino funds are handled.
We can hear the voice actors for Martin Madrazo, Brucie and Lester discussing the new features, although it's unclear if these will be limited to GTA Online or the main GTA5 single-player mode. The Beach Bum update added content for both.
Specifically, characters mention a new casino that's opened and a fresh set of races where you gamble your custom car on the outcome.
There's also a number of references to new camera features for your phone and missions where you spy on strangers.
Rockstar's latest GTA title update launched last week for PlayStation 3 and Xbox 360 versions. The developer teased "exciting new Story Mode updates" were on the way as well.