GTA Online Beach Bum update arrives free next week
UPDATE: 64MB title update now available on Xbox 360.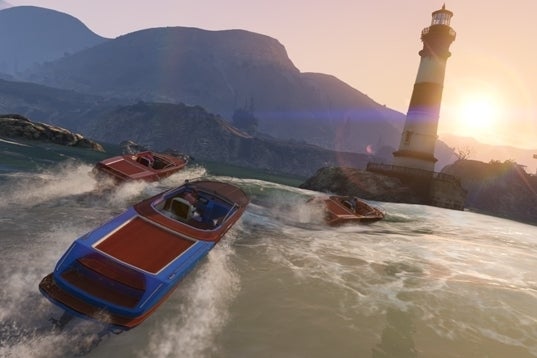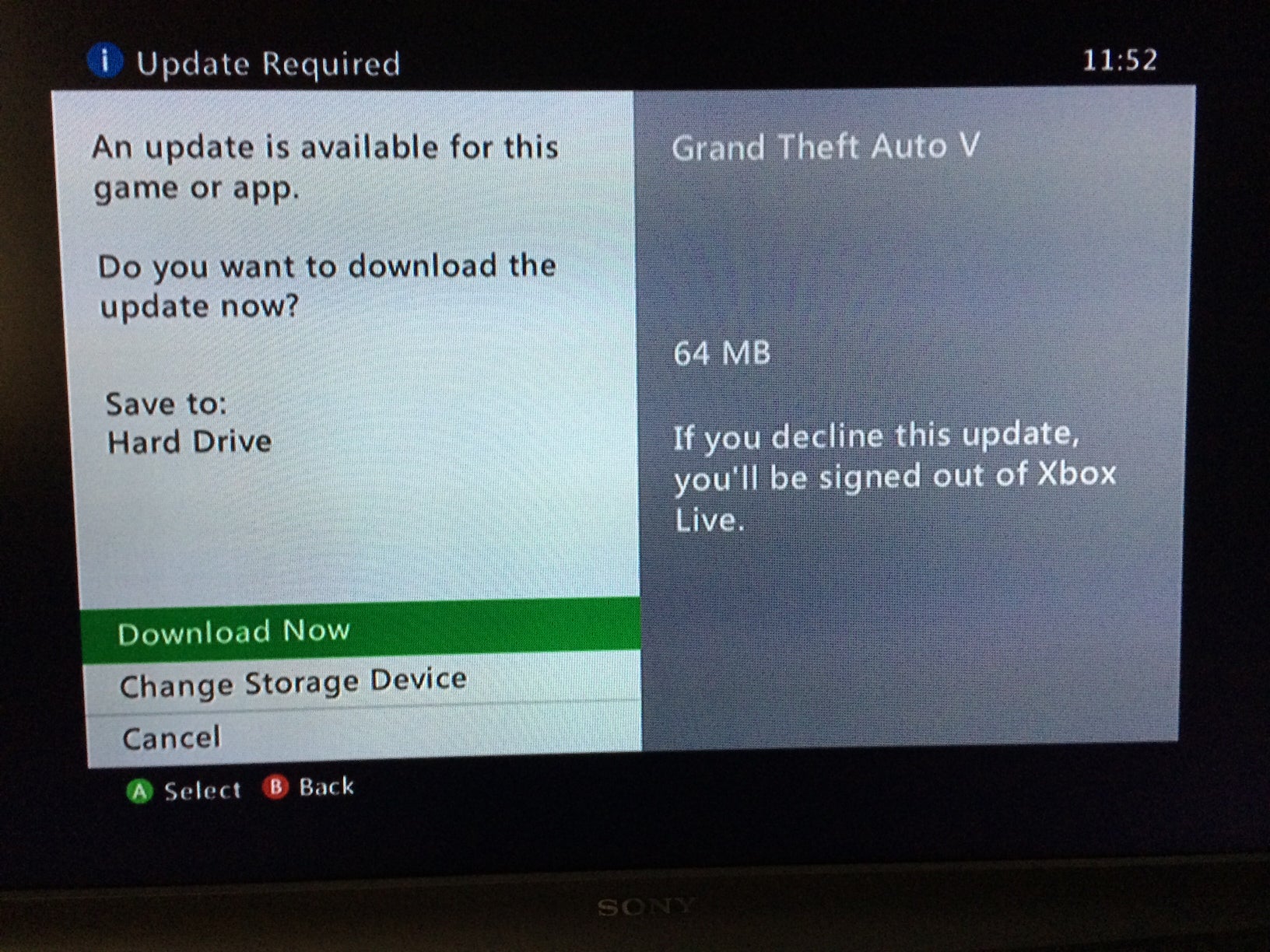 UPDATE: Rockstar's GTA Online Beach Bum update is now available on Xbox 360.
The DLC first requires you download a title update for Grand Theft Auto 5, which should appear automatically when you boot the game.
Eurogamer was able to download the update a few minutes ago - it weighed in at 64MB. The Beach Bum DLC can then be downloaded for free via the dashboard - it is a separate 33.12MB file.
A release on PlayStation 3 is expected within the next 24 hours.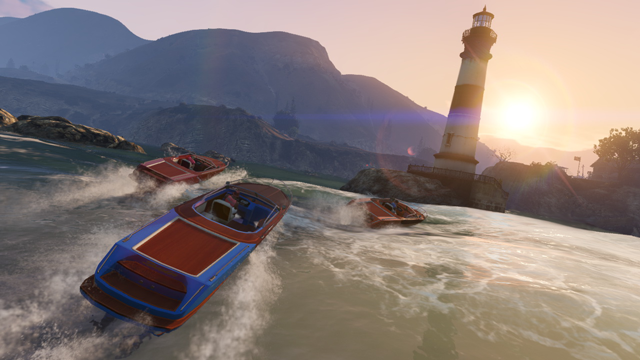 ORIGINAL STORY: Rockstar will launch its free Beach Bum update for Grand Theft Auto Online next week.
GTA5's multiplayer mode will be updated to version 1.06 following a number of successive patches to deal with a number of bugs and recurring issues.
With these sorted and the GTA$ stimulus package released, Rockstar are now free to launch new content.
Included in the Beach Bum pack are two fresh weapons (the SNS Pistol and Broken Bottle), three beach vehicles, the Speeder boat, "lots" of new jobs plus fresh clothing, hairstyle and tattoo options.
New jobs include beach-themed Races, Deathmatches, Parachutes, Last Team Standings, Survivals and Gang Attacks, Rockstar explained in a new blog post.
The new weapons and cars will also be added to the game's single-player mode for all three characters.
Future updates for the mode with add its Content Creator, co-op Heists and Capture the Flag.
"Exciting new Story Mode updates" are on the way as well, Rockstar teased.