Last minute Christmas gift ideas for Nintendo Fans
Ho-oh ho ho ho.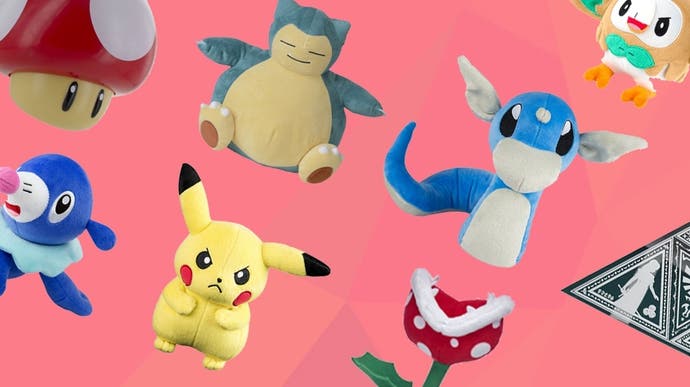 The holidays are almost upon us! If you're still panic-buying gifts, here's a round-up of some of the finest Nintendo-themed stocking-fillers and Switch deals around right now, including a raft of soft, plushy Pokémon, light up mushrooms and the best value Nintendo Switch bundles.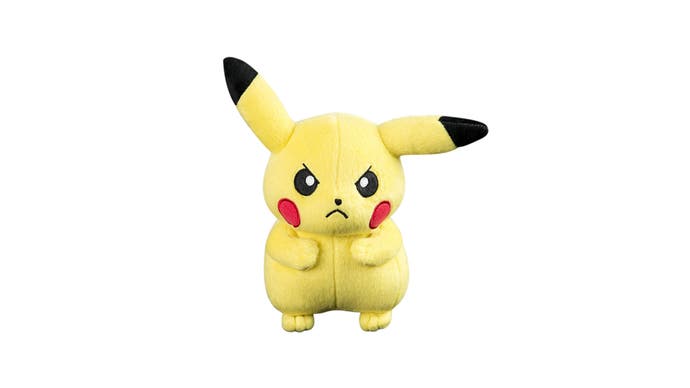 First up, Pokémon fans will be delighted with this adorable grumpy Pikachu plushie - it's small but beautifully detailed, and a nifty 25 per cent off to boot, putting the price down to £8.99. In addition, there are lots of other Pokémon available on that link, such as Rowlett and Popplio. The bulk, including Pikachu, also come with Prime delivery - meaning if you order 'em now, they'll turn up in time for the big day.
There's also a slightly bigger (but pricier - it comes in at £16.99) Ninetails that arrives before Christmas, and this lovely 12" Snorlax for £19.99 at Argos, which is proving popular right now. Not to forget a cute and oh-so-blue 10" Dratini for £15.29 over at Amazon.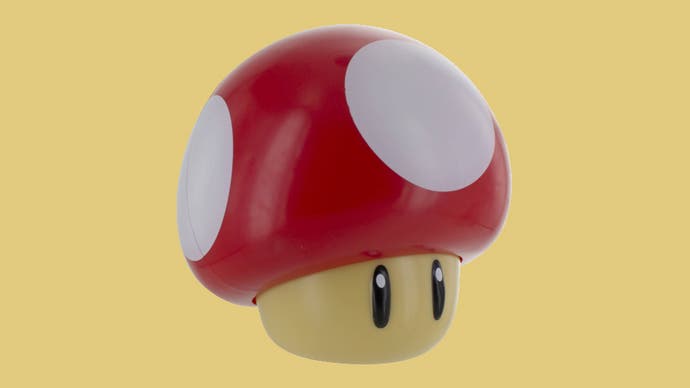 There's also an adorable light up Mario mushroom selling at Argos for £9.99 currently. Plus some retro-style Japanese Famicom prints - in flavours Metroid, Mario and Zelda, over at Zavvi for £9.99 each. On the wall front, we've also dug up a fabulous illuminated canvas with Mario and Yoshi riding the plains for £19.99. In addition, no home of any Zelda fan is complete without this fabulous Tri-Force mirror, currently £12.99 also at Zavvi.
We're so in love with this big ol' cuddly Bowser plushie from Build-A-Bear, which will set you back £27, and for extra can also be customised with a range of clothes both fanciful and disturbing. On the cheaper end of things, you can also nab two types of Yoshi and a carnivorous plant at Build-A-Bear, for £19.50 and £8 respectively.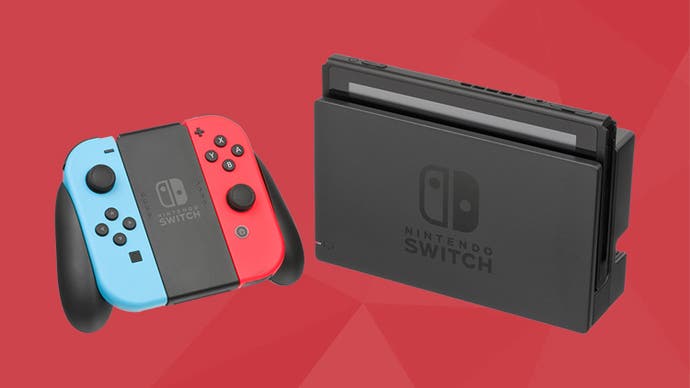 Now, onto the consoles. The Nintendo Classic Mini SNES is hugely popular this year. You can pick one up at Currys for £69.99. Now, if you're looking for an up-to-date console, the Nintendo Switch is the way to go. Although these are quite pricey, the best value deals around right now include Pokémon: Let's Go in both Eevee and Pikachu versions for £289.99. Fans of the iconic beasties will also utterly adore this Nintendo 2DS XL emblazoned with Pikachu's big yellow face.
Additionally, for the same price, you can get a Switch with Mario Kart 8 Deluxe. Finally, a Nintendo Switch with the legendary Zelda: Breath of the Wild or Super Smash Bros. will set you back £299.99.
For proud owners of a Nintendo Switch, you can't go wrong with cranking up the storage with Micro SD cards - allowing 'em to play more games. Take a gander at the Micro SD hub at our sister site Jelly Deals for a handy guide to all the best storage solutions. Happy holidays one and all and we'll catch you in the New Year!