Last day to save on Switch Joy-Cons, next-gen games and more at eBay
There's no shortage of gaming discounts on eBay right now.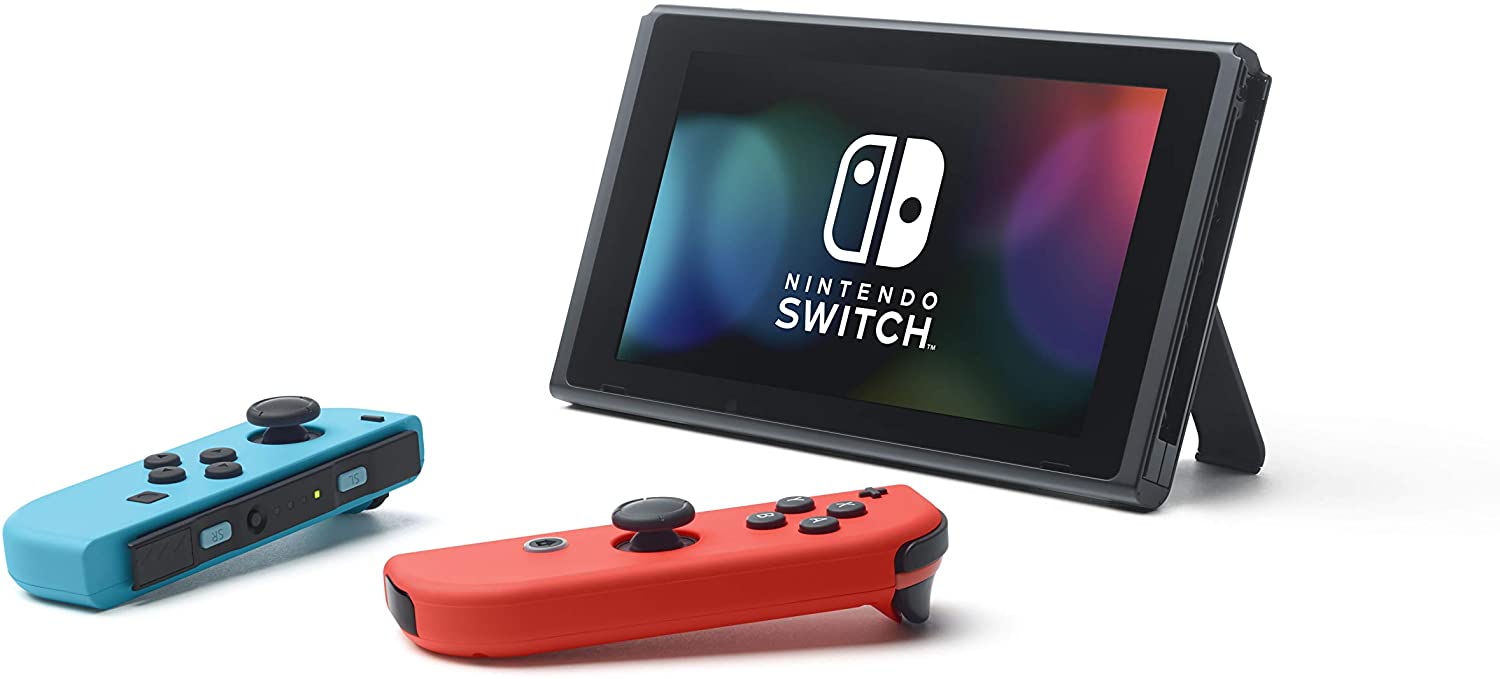 Ebay is the place to go for all the best deals this week, it seems, with numerous deals and discounts on all kinds of games and gaming hardware. The most recent one of note is the discount on Nintendo Switch Joy-Cons from Currys' official eBay page.
Specifically, it's the standard Red/Blue Neon controllers, and considering that the Switch's Joy-Cons have a frustrating tendency to break or suffer from serious drift, a lot of people are in the market for them. Type in the code 'PICK8OFF' at the checkout for the full discount!
| Product | Price |
| --- | --- |
| Nintendo Joy-Cons (Neon Red/Blue) | £55.19 |
Of course, that's not the only discount going on eBay at the moment, as we've discovered numerous great games all going for major discounts, if you enter the code 'POPUPOCT20' at the checkout. We've put the cream of the crop below, but head to this link to see all the discounted games available!
Of course, we'll be sure to update this page and the one linked to it if there's any changes in price, so be sure to keep an eye open for any tweaks or alterations, as you'll hear about them here first.
There's plenty more options when it comes to discounts though! With Black Friday on the way, check out our page ready to bring you all the best Nintendo Switch Black Friday deals, or head here to see our best Switch deals for October. Or why not go to the Jelly Deals Twitter page, where there'll be up-to-the-moment deals and discounts reported from around the internet?