Here's 20% off Cyberpunk 2077, Assassin's Creed: Valhalla, Watch Dogs: Legion and loads more console games
Big current and next-gen savings to be had at eBay.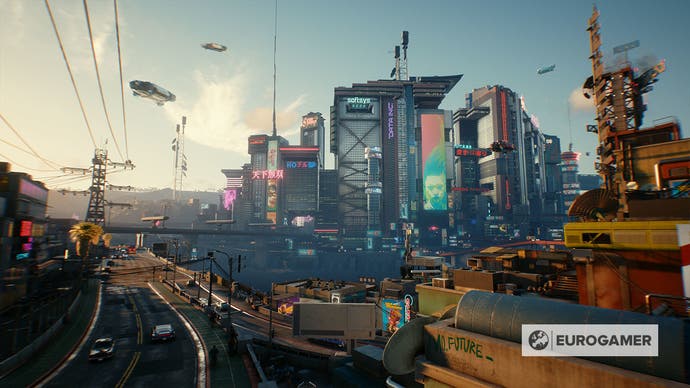 Thanks to a new voucher code at eBay, you can save 20 per cent off a vast selection of new and upcoming console games - including the likes of Cyberpunk 2077, Assassin's Creed: Valhalla and Watch Dogs: Legion.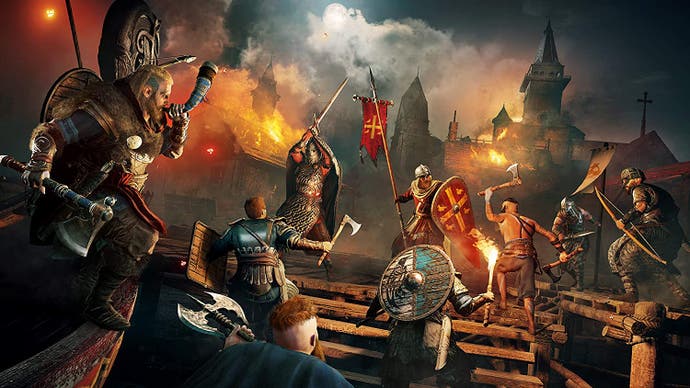 From now until 29th October, you can use code 'POPUPOCT20' at select sellers to save 20 per cent off your order. Fortunately for us, two of those sellers are games retailers The Game Collection and Boss Deals, where you can find some terrific deals on many current and next-gen games.
Normally when these voucher codes pop up we see some sellers bump up their prices so you only make a small saving. Perhaps Boss Deals wants to live up to their name by not doing that. Equally, it could be an oversight and these prices may change in the next few hours. Best to snap up anything you're after quickly to avoid missing out!
The Game Collection is very familiar to us but as for Boss Deals, I've not purchased from them myself. However, they have a feedback score of almost 130,000 and 99.9% of that feedback is positive so that should settle any concerns about their legitimacy.
Now, onto those deals:
There are also a couple of Switch offers, including Hyrule Warriors Age of Calamity for £37.59 and Pikmin 3 Deluxe for £37.59.
That's a bit better than the £70 price put on many PS5 and Xbox Series X games!
We'll do our best to keep this updated over the next couple of days if prices do change.
In the meantime, you could also give Jelly Deals a follow on Twitter so you're the first to hear about offers like these in the future. We'll also be shouting about all the best offers we spot over the coming weeks as we approach Black Friday!