Konami scrubs Kojima's name from Metal Gear Solid 5: The Phantom Pain cover
Kojima Productions logo gone too.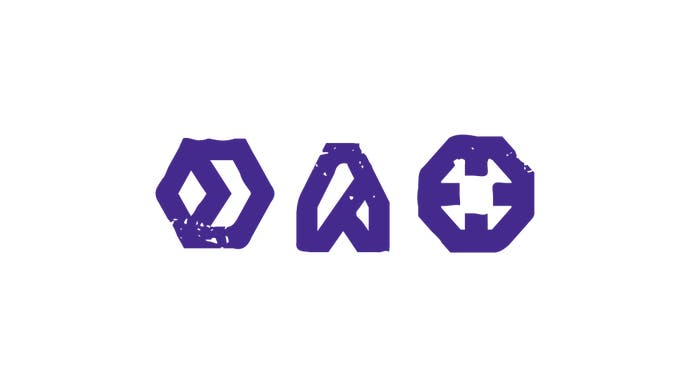 Konami has removed all mention of Metal Gear Solid creator Hideo Kojima from the cover of Metal Gear Solid 5: The Phantom Pain.
A new version of the box art released online last night is missing the logo of developer Kojima Productions (thanks, NeoGAF).
"A Hideo Kojima Game" has also been removed. Compare the two versions below: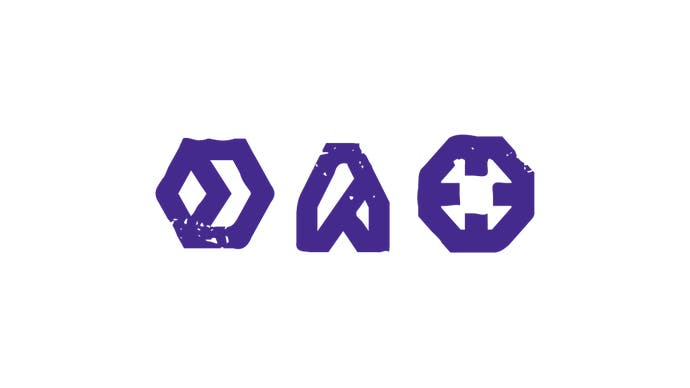 It is the latest public sign of the split between Kojima and Konami.
Kojima's name was removed from The Phantom Pain's website back in March.
Kojima Productions now appears to be closed. Its website and Twitter accounts have been removed, while the Kojima Productions LA subsidiary studio has been renamed Konami Los Angeles Studio.
Konami previously assured fans that it would continue the Metal Gear series.
This September's entry will not be the last Metal Gear game, then, but it will be the last with which its creator will be involved.
"I want to reassure fans that I am 100 per cent involved and will continue working on Metal Gear Solid 5: The Phantom Pain," Kojima concluded at the time.
"I'm determined to make it the greatest game I've directed to date. Don't miss it!"