Kojima outlines key Death Stranding milestones
"In Jan 2016, Death Stranding only existed in my brain."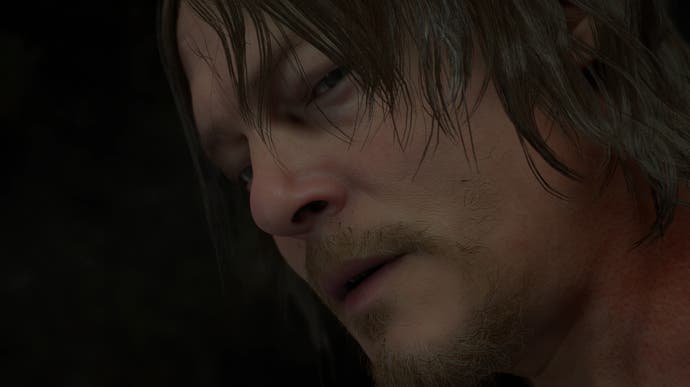 Death Stranding developer, Hideo Kojima, has revealed the milestones he considers key to bringing both his studio - Kojima Productions - and his ambitious, mysterious game to life.
"In Jan 2016, Death Stranding only existed in my brain, now it became to real and was able to announce the release day, thanks to everyone at Guerilla Games. They kindly offer their engine that worth as their life. I never forget that strand," Kojima said.
He then posted a series of tweets that documented the notable milestones of his career since leaving Konami, confirming amongst other things that the scans and capture of stars Norman Reedus and Mads Mikkelsen were already done and dusted by the first half of 2016, and KJP didn't select the engine it was going to use to develop the game until autumn/Q3 2016, less than three years ago.
Kojima also shared a number of candid photos from the events specified, too, including some of Reedus, Mikkelsen, and co-star Guillermo Del Toro.
Kojima recently confirmed Death Stranding will release later this year - 8th November to be precise - along with a lengthy new trailer that shows a meaningful chunk of gameplay.
The video gives us a peek at the kind of things you'll get up to in the game, including stealth, vehicles, exploration, and - the highlight of the teaser for many - a super cool ladder.