Kojima wants to expand into anime, manga, movies and "smaller projects" as well as his next "big game"
The Death Stranding creator is also considering digital-only and episodic games, too.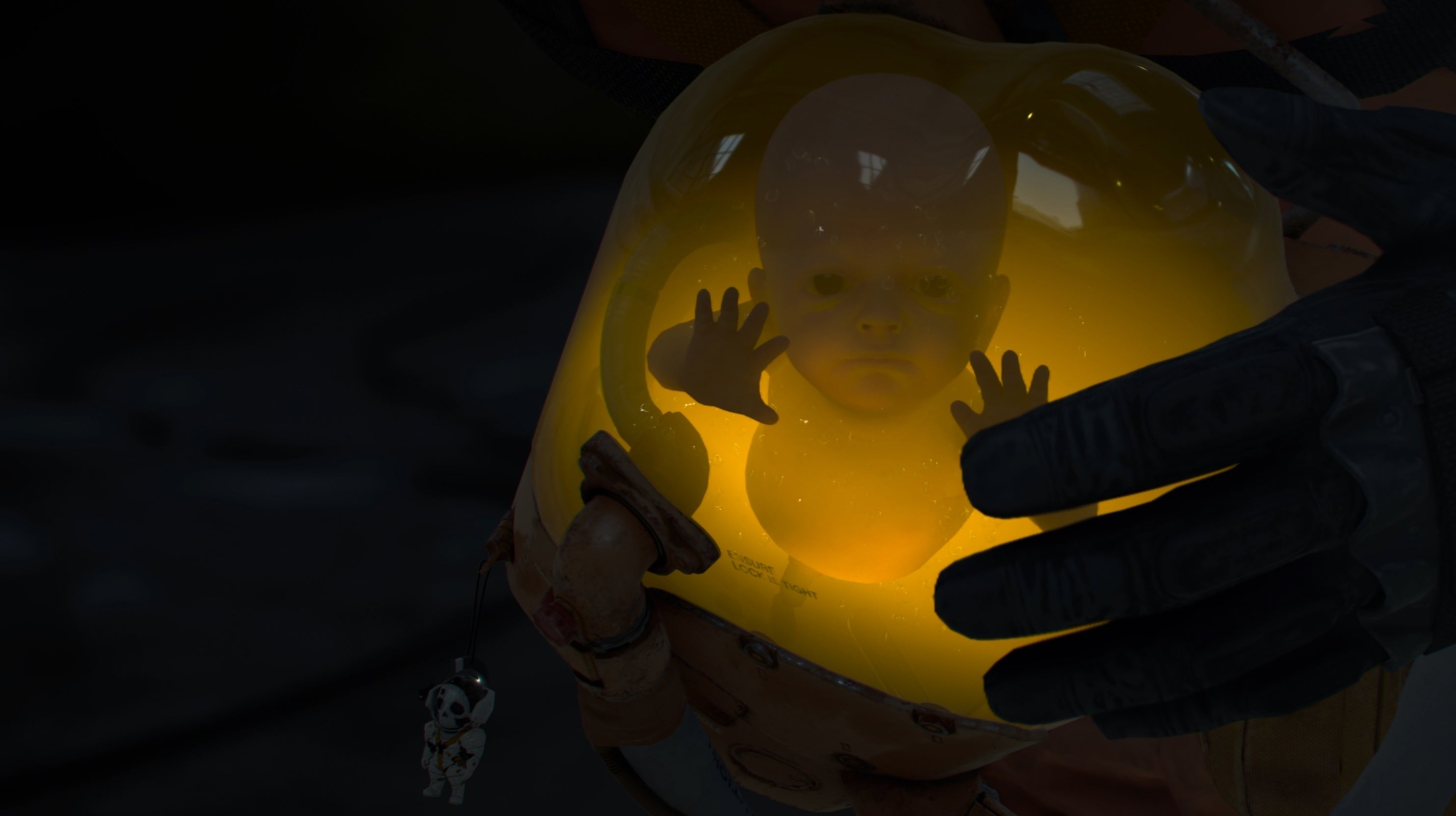 Death Stranding creator Hideo Kojima has intimated that he's keen to work on multiple projects alongside his next "big game", including manga, anime, episodic titles, and digital-only games.
As translated by DualShockers (thanks, VGC), Kojima and KJP character artist Yoji Shinkawa gave a wide-reaching interview for the 6th February edition of Famitsu in which they talked about the studio's fourth anniversary, as well as other, smaller projects they'd like to tackle, too. Kojima did, however, concede that "he's unsure he'll be able to manage" the additional workload.
The pair also reported puzzlement about why some perceive Death Stranding to be "weird", as they don't think it's all that strange at all. In fact, the pair reportedly said "they feel the need to make much weirder games".
Kojima and Shinkawa also shared the fact that while Death Stranding is considered to be a "weird" game, it's very similar to what they've done in the past and they personally don't think it's weird. In fact, they feel the need to make much weirder games.
As for what that next "big" game might be? Following the release of Death Stranding, Hideo Kojima revealed he's watching horror movies again with a view to making "the scariest horror game".
In a tweet on his personal Twitter account, Kojima admitted that whilst developing P.T. - the playable teaser that turned out to be a secret announcement for an all-new Silent Hill game, Silent Hills - he rented Thai horror The Eye but it was "too scary to finish watching". He also admitted that he was so scared by the cover, he "rented the disc only". Does this mean Kojima's next project will see him revisit his terrifying early collaboration with pals Guillermo del Toro and Junji Ito? Watch this space, eh...