King's Quest: Episode Two release date set for a fortknight
Episode One free on PlayStation Plus.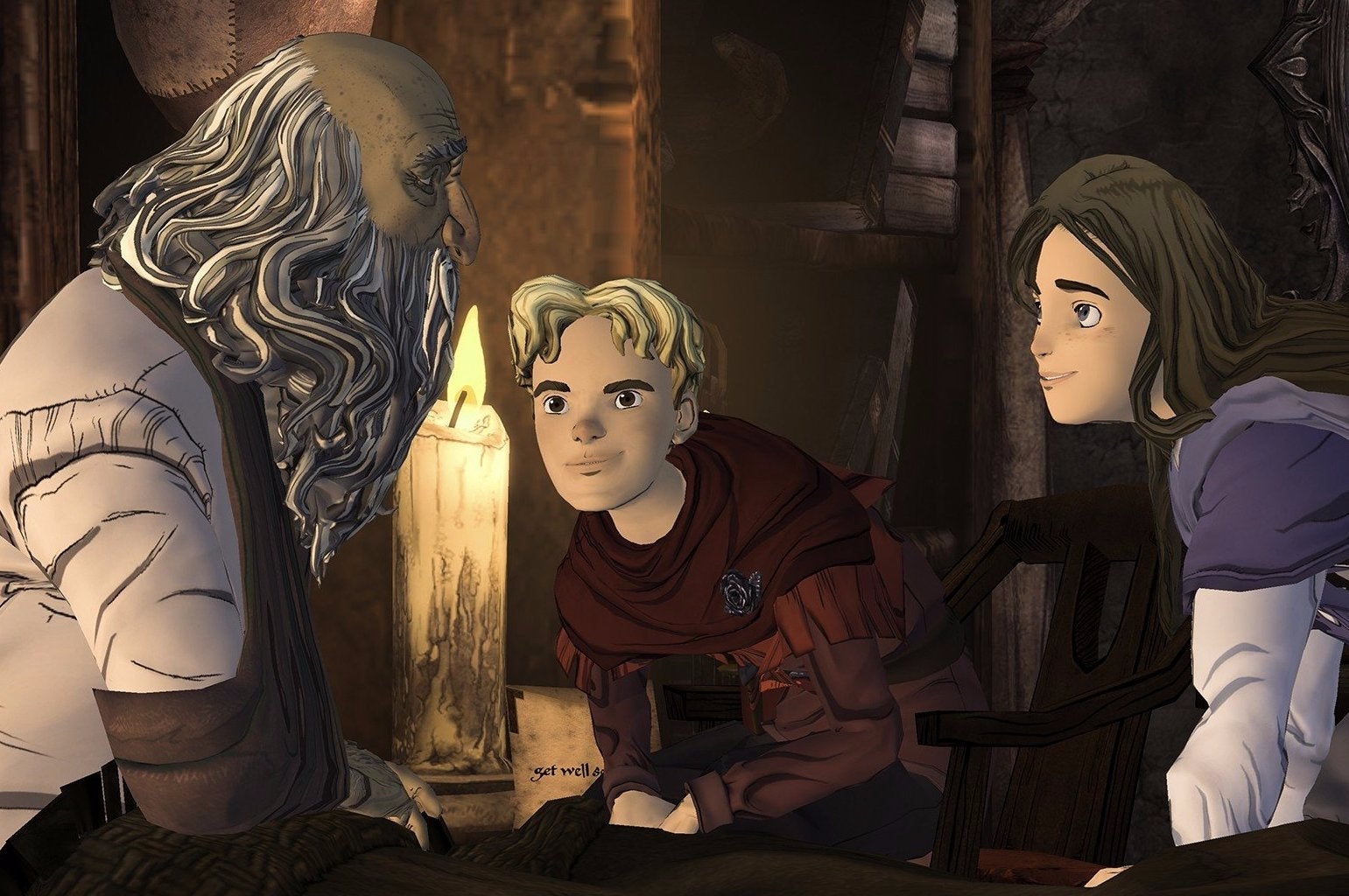 King's Quest's second episode, Rubble Without a Cause, is set for a 16th December release on PS4, PS3, Xbox One, Xbox 360 and PC, publisher Sierra has announced.
This second episode follows the newly crowned King Graham as he must rescue his denizens from a siege of goblins. It sounds a little like Telltale's Game of Thrones with less violence and more humour. Also more puzzles as King's Quest is a reboot of a 30 year old point-and-click adventure series.
In other King's Quest news, The Odd Gentlemen's debut episode, A Knight to Remember, is free this month on PlayStation Plus.
Eurogamer contributor Dan Whitehead spoke highly of the premiere episode. "On the evidence of this first chapter, the wit, heart and soul of classic King's Quest has survived the process wonderfully intact, but it now comes with a looser, more flexible modern design ethos that makes it feel utterly new," he wrote in his King's Quest: Episode One impressions.
To whet your appetite, here's some new images of King's Quest: Rubble Without a Cause: