King's Quest: Chapter 1 is now free on all platforms
For the princely sum of zero.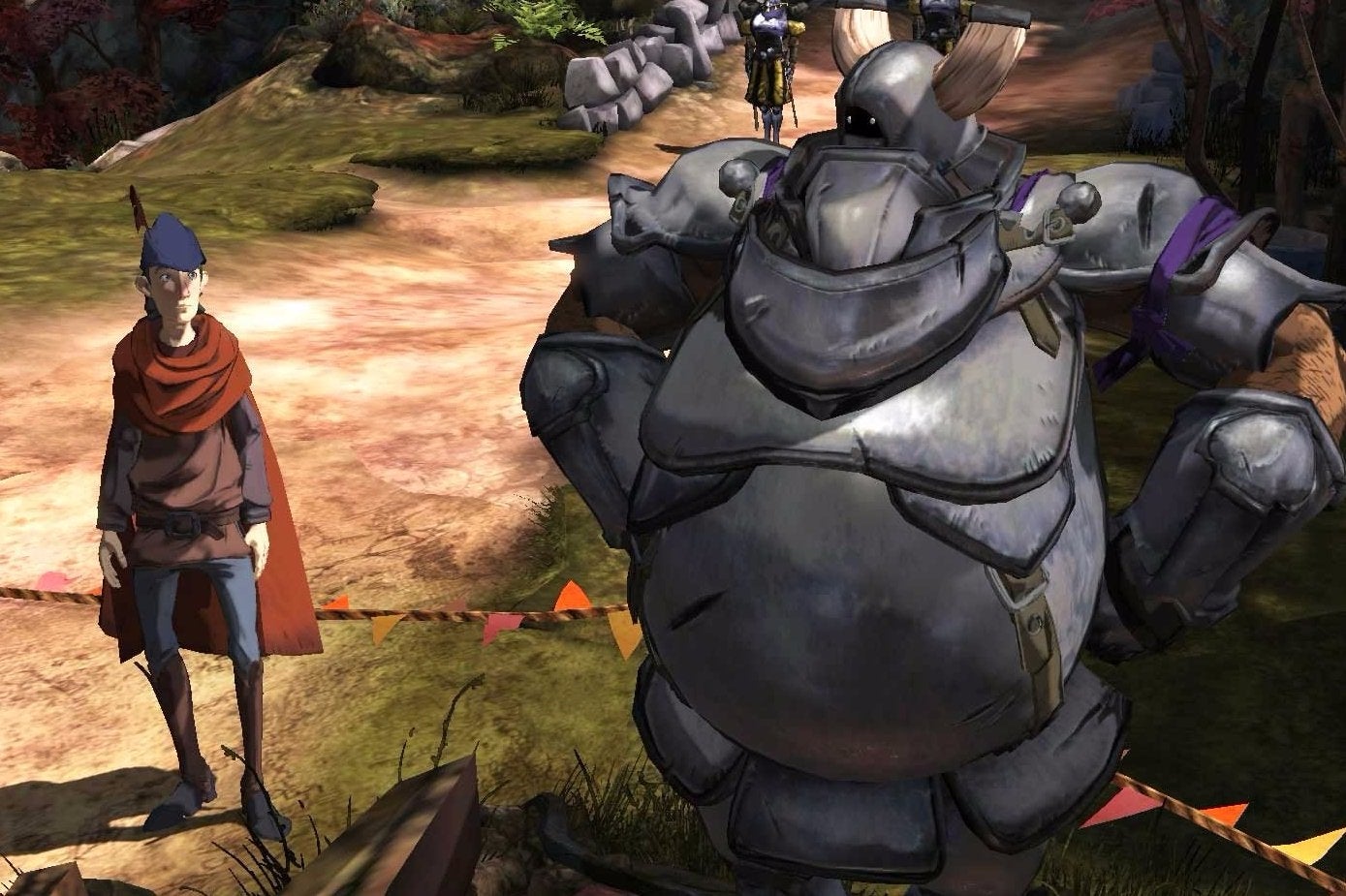 King's Quest - Chapter 1: A Knight to Remember is now free on Steam, PS4, PS3, Xbox One and Xbox 360.
It used to go for £6.99 / $9.99. Buying the whole King's Quest Complete Collection costs £23.99 / $29.99 and comes with an extra epilogue. If you don't care about that last bit, you can snag the Season Pass (Episodes 2-5) for £19.99 / $24.99.
Having launched last July, A Knight to Remember is the first of five episodes in The Odd Gentlemen's reboot of Sierra's classic point-and-click adventure series. We're currently up to Chapter 3, which just came out in April.
Eurogamer contributor Dan Whitehead came away from King;s Quest's first episode with positive impressions.
"On the evidence of this first chapter, the wit, heart and soul of classic King's Quest has survived the process wonderfully intact, but it now comes with a looser, more flexible modern design ethos that makes it feel utterly new," he wrote in his glowing appraisal.