King's Quest finale to launch this month
Retail release to coincide on PS4, Xbox One and Xbox 360.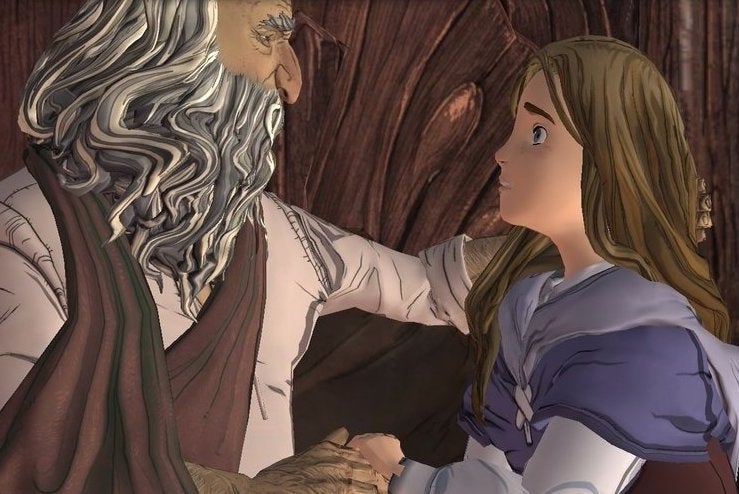 King's Quest's fifth and final chapter, The Good Knight, will launch on 25th October for PS4, Xbox One, PC, PS3 and Xbox 360.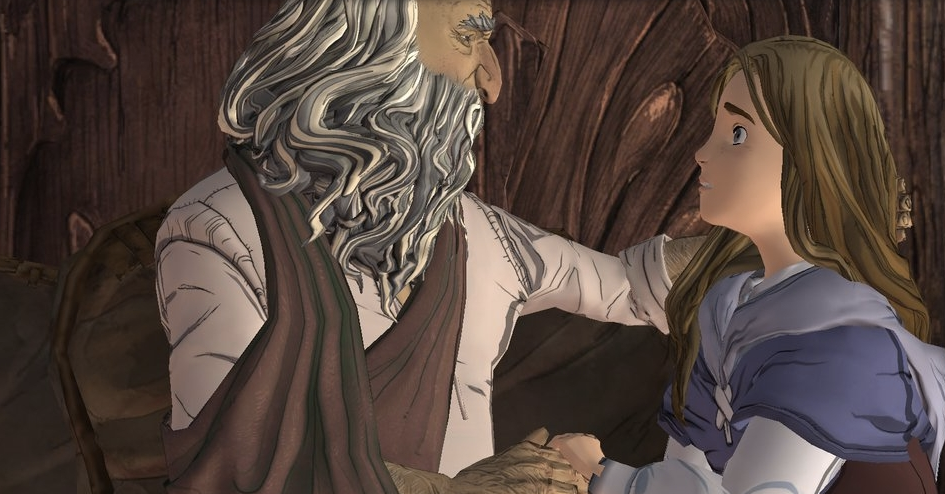 Since this will close out the episodic title, publisher Sierra will launch King's Quest: The Complete Collection for PS4, Xbox One and Xbox 360 on 25th October.
It's worth noting that the PS4 and Xbox One retail editions of King's Quest: The Complete Collection will contain the first four chapters on disc, but only a code for the final chapter. The Xbox 360 retail release only contains the first chapter on disc with a code for the rest.
The Odd Gentlemen's reboot of King's Quest tells the tale of King Graham as he recounts his story as an old man to his granddaughter Gwendolyn. Each chapter jumps ahead further into his life, though it's unclear how much of this old man's memories can be trusted.
"Watching King Graham grow up through each chapter has been surreal for our team, as we ourselves have grown as game developers and humans right beside him," said The Odd Gentlemen's president and creative director Matt Korba. "It's a rare opportunity to be able to cover the lifetime of a character in one series of a video game, and as we approach the end, we are incredibly excited for players to experience the final pages of this vision of King Graham's journey."
Eurogamer contributor Dan Whitehead spoke highly of King's Quest's first episode, which launched over a year ago. "So many developers have tried their hand at reviving King's Quest over the years, from Silicon Knights to the aforementioned Telltale, and it speaks highly of The Odd Gentlemen's vision that they've succeeded where so many others failed," he said in his King's Quest impressions.
The first episode of King's Quest can be attained for free on all platforms.