King's Quest reboot debuts first footage
Appears to be a puzzle platformer by The Odd Gentleman.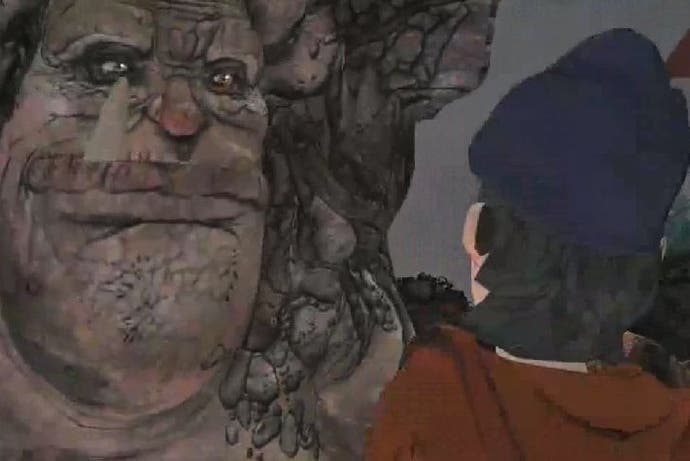 The Misadventures of P.B. Winterbottom developer The Odd Gentleman has debuted the first footage of its King's Quest reboot at The Video Game Awards.
Series creators Roberta and Ken Williams had just accepted the Industry Icon award from The Last of Us director Neil Druckmann. While the Williams aren't working on the reboot, Roberta said that she's seen some of it and was very happy with how it was coming along.
Based on its debut trailer below, it doesn't look particularly point-and-clicky and appears to be more of a third-person puzzle platformer along the lines of something like Tomb Raider, only with little to no combat.
King's Quest is coming to PS4, PS3, Xbox One, Xbox 360 and PC in autumn 2015.