Kerbal Space Program bought by Rockstar parent company Take-Two
Lift off.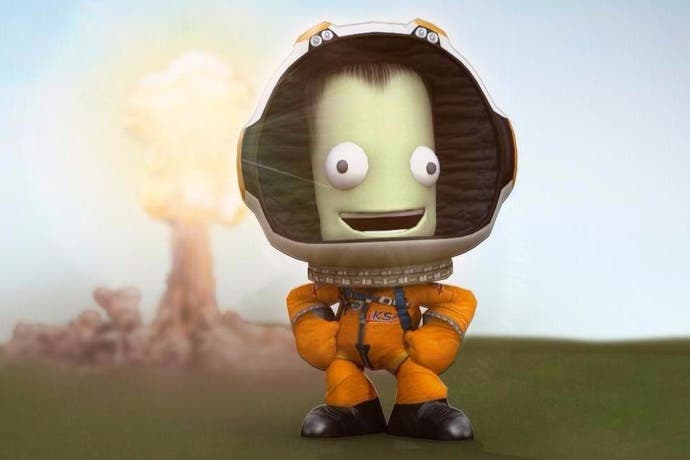 Kerbal Space Program has been snapped up by Take-Two, the parent company behind Rockstar's Grand Theft Auto series and 2K's BioShock and Borderlands.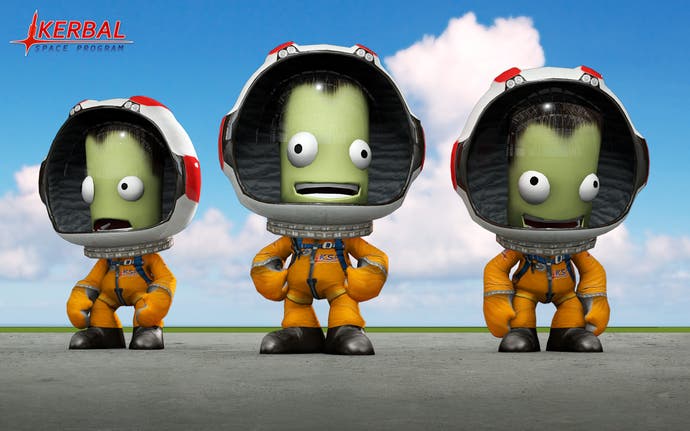 The popular indie spaceflight sim first launched way back in 2011 and has been growing ever since - both in terms of features and popularity.
Console versions for PlayStation 4 and Xbox One arrived last year.
Kerbal developer Squad announced the game's purchase today via a new blog post, in which the team assured fans that the game's upcoming content schedule would not be disrupted.
The full statement is below:
Today's news comes just a week after it was revealed that some former Squad staff members had left and joined Half-Life creator Valve to work on an unannounced project.
Rich Cobbett deemed KSP "an essential sandbox for anyone with an interest in space, rocketry, or explosions" in Eurogamer's Kerbal Space Program review.