Kerbal Space Program 2 in development
Lands next year.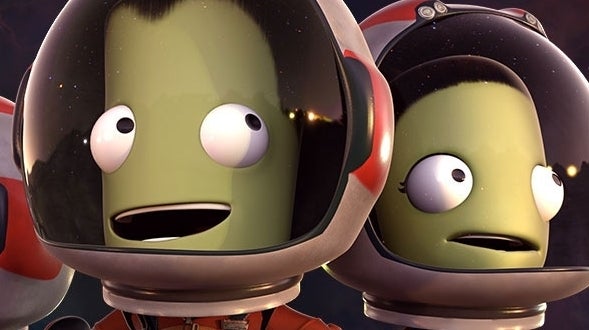 A sequel to spacefaring simulation Kerbal Space Program is on the way from a new developer, it's just been confirmed.
Kerbal Space Program 2 was announced via teaser trailer during the Gamescom Opening Night Live press conference this evening.
It's due to launch in 2020 on PC, PlayStation 4 and Xbox One - and that's all we know so far.