Kaz Hirai leaves Sony, for good this time
Mostly.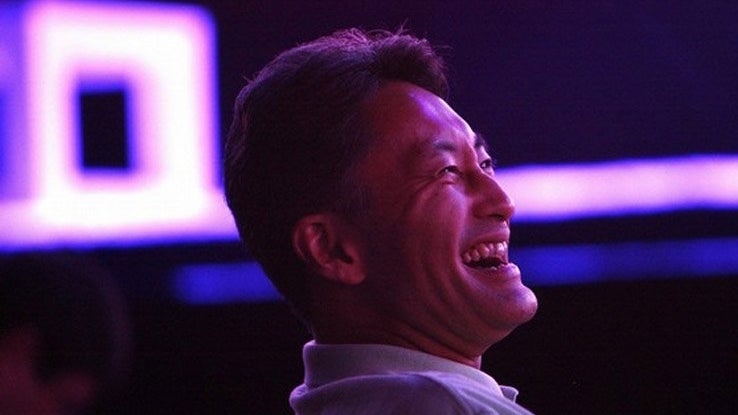 A year on from announcing his retirement as Sony boss, former PlayStation head honcho Kaz Hirai is now leaving the company for good. Mostly.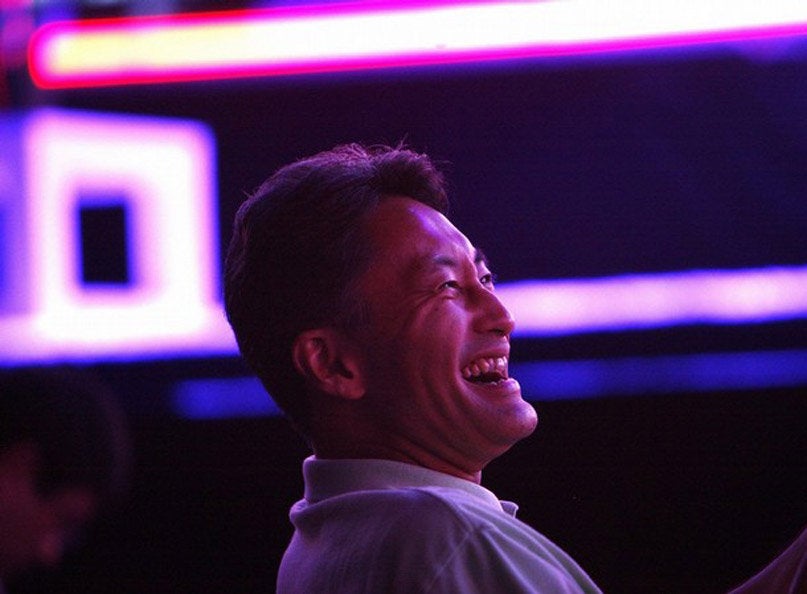 Since stepping down as CEO, Hirai has remained at Sony in an advisory role as director and chairman - roles he will, in June, give up too.
Hirai leaves behind a 35-year legacy, and departs the company while it is in rude health. So, what will he be doing in his retirement?
You guessed it - he'll still be an advisor to Sony, should his services be called upon. In a statement today, Hirai's replacement as Sony CEO Kenichiro Yoshida said:
"While he will be retiring from both Chairman and our Board of Directors, we look forward to his continuing high-level support to Sony's management that encompasses a breadth of diverse businesses."
We looked back at Kaz's time at Sony and PlayStation last year - from the memes, to the infamous PSN hack apology, to the time he said Ridge Racer. It's been a wild ride.