Just Cause developer Avalanche announces Contraband
A new co-op open-world for PC and Xbox Series X/S.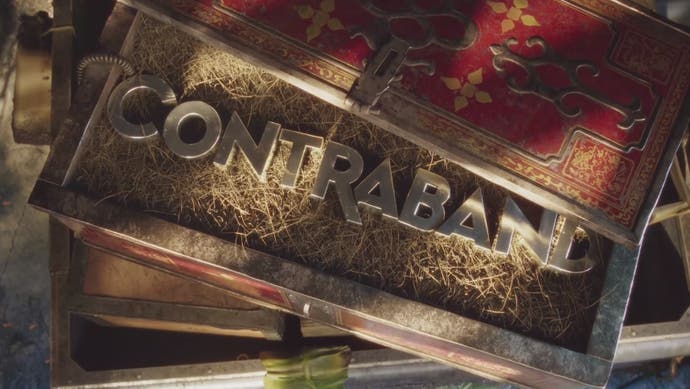 Avalanche Studios has announced Contraband, a new 1970s co-op open world game coming to PC and Xbox Series X/S.
It looks like this is being published by Xbox Game Studios, so don't expect it to appear on other consoles.
"In Contraband, players will take on the roles of smugglers exploring the fictional Southeast Asian world of 1970s Bayan," a press release states.
"We're incredibly excited to work together with a partner such as Xbox Game Studios and look forward to laying the foundation for a long-standing partnership," Avalanche boss Pim Holfve said. "With Contraband, we're taking everything we've learned from 18 years of being in the forefront of open world games as well as bringing the knowledge from running successful live game services focusing on our player communities."