It looks like Gearbox will announce Borderlands 3 soon
Mad.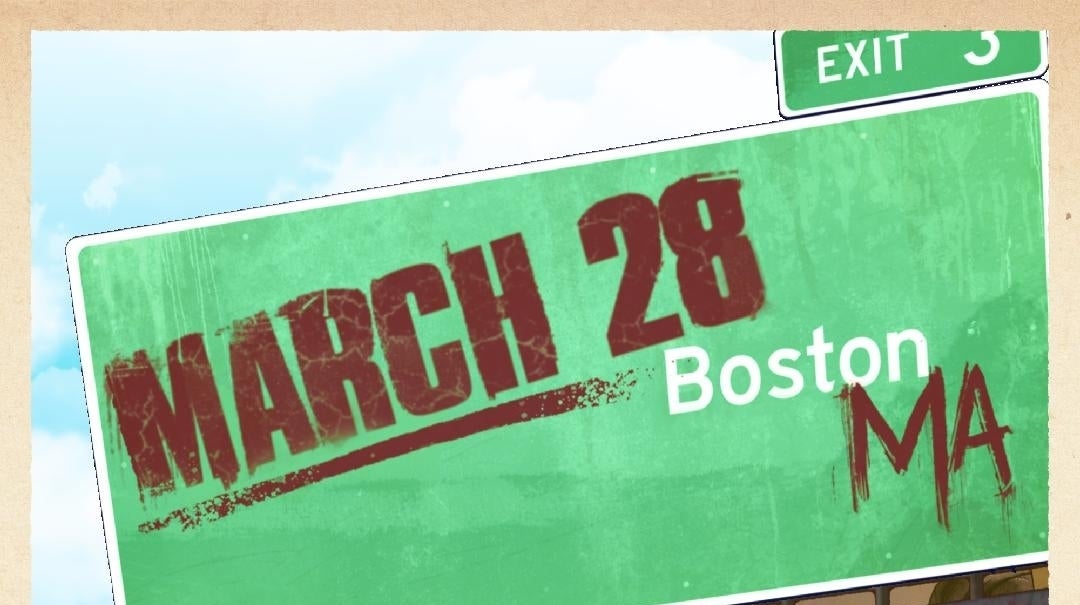 Gearbox looks set to announce Borderlands 3 soon.
Borderlands 3 is an open secret in the video game industry, but based on a tweet from Gearbox overnight it won't be a secret for much longer.
Note "exit 3" in the top right-hand corner of the image. 28th March is the date for PAX East.
It's been a while since we've had a brand new entry in the mainline Borderlands shooter series. Borderlands 2 came out in 2012, with Borderlands: The Pre-Sequel launching a couple of years later. Since then, Gearbox has released a Borderlands collection for PlayStation 4 and Xbox One, and Borderlands 2 VR.
It'll be interesting to see how Gearbox announces Borderlands 3 in the context of ongoing troubles with studio figurehead Randy Pitchford. In January the controversial Gearbox boss was accused of taking a secret $12m bonus as well as other unsavoury acts as part of a legal tussle with the studio's former lawyer. Pitchford has denied any wrongdoing.