Insomniac's Wolverine could reportedly launch as early as autumn 2024
And is claimed to be semi-open-world.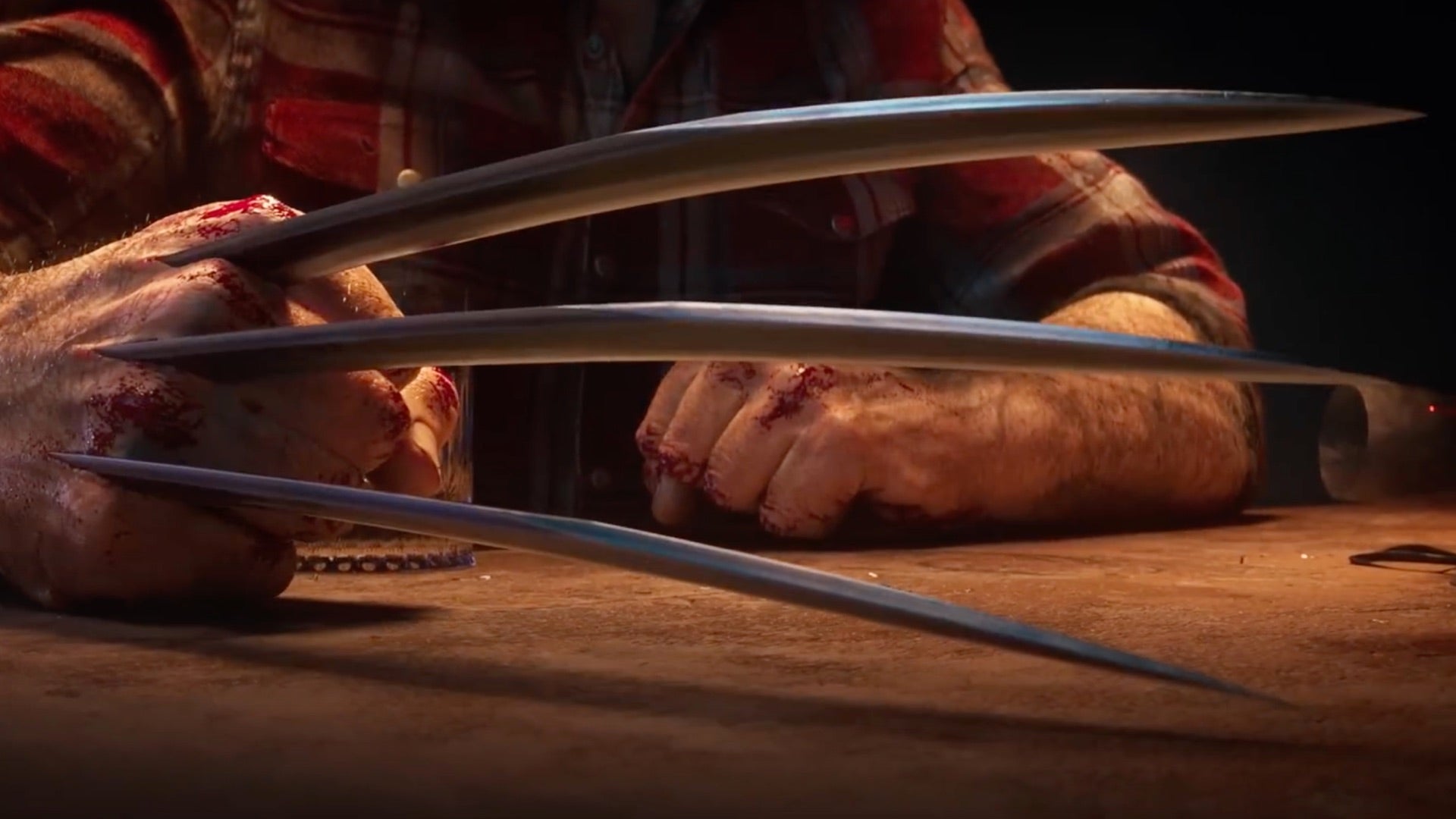 Insomniac Games' take on Wolverine could reportedly launch as early as next autumn, with the studio said to be aiming for a "hard R" tone.
Word on Insomniac's PS5-exclusive Wolverine title - which was described as being "very early in development" when it was teased back in September 2021 - comes via the ever-leaky Jeff Grubb, speaking during a recent Giant Bomb livestream (thanks VGC).
According to Grubb, two potential Wolverine launch windows have been surfaced by his sources; the game could possibly arrive as early as a year after Insomniac's highly anticipated Spider-Man 2, which is currently expected to launch this autumn, but the studio is also said to be "still very much talking about 2025" internally. "But if anyone can pull off releasing two major, triple-A, massive games in back-to-back years," Grubb added, "it is Insomniac."
As for the game itself, Grubb says Wolverine will be entirely divorced from Fox's X-Men movies, focusing on the character's adventures before he joins the superhero team, and is aiming for a "hard R"/M-rated tone. And if you're wondering how it might play, Grubb claims it'll move away from the fully open-world focus of Insomniac's acclaimed Spider-Man to deliver a God of War Ragnarok-style semi-open experience set across a number of locations.
Of course, with a release date still reportedly at least 18 months away, there's plenty of time for things to change, and it seems unlikely we'll get much official word about Insomniac's Wolverine project until Spider-Man 2 is out the way.