Injustice 2 confirmed for PC
Super, man.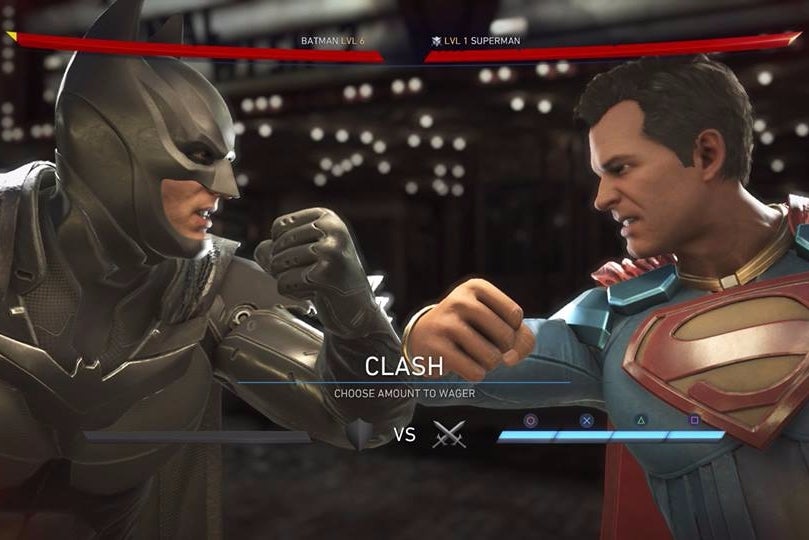 Injustice 2 is coming to PC - half a year after it launched on console.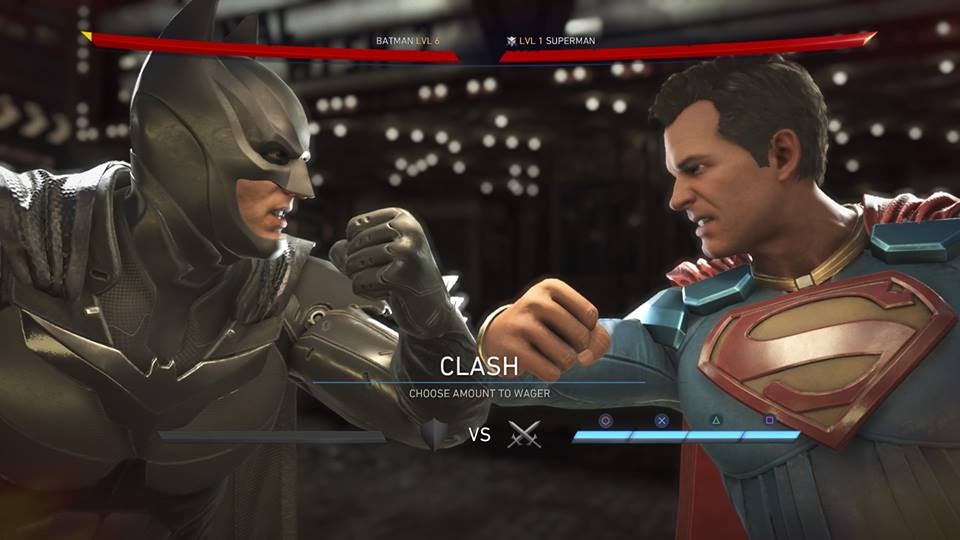 Publisher Warner Bros. said NetherRealm's DC Universe fighting game comes out on PC via Steam and Windows Store this autumn, with an open beta set to begin on 25th October on Steam.
The PC version is developed by Polish porting specialists QLOC, which worked on the PC version of Mortal Kombat XL.
Injustice 2 is a great fighting game with an awesome story mode and solid fighting mechanics. For more, check out our Injustice 2 review.
Publisher Warner Bros., however, has a spotty relationship with PC gamers. Rocksteady's Batman Arkham Knight suffered a disastrous launch on PC back in 2015, so much so that Warner pulled it from sale. Fingers crossed Injustice 2's PC launch is smoother.