I am Bread rises on Steam Early Access this week
Care to make a toast?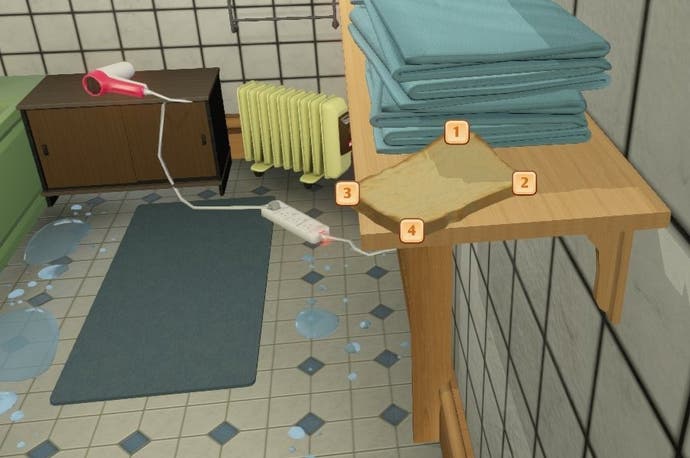 Surgeon Simulator developer Bossa Studios' upcoming bread simulator, I am Bread, is coming fresh to Steam Early Access on Wednesday, 3rd December, where it will cost £6.99.
I am Bread follows in the clumsy footsteps of QWOP wherein you control each corner a sentient slice of bread on a quest to get toasted.
A new trailer shows the trials and tribulations of our doughy hero looking to get a tan. It looks like it will have a Shadow of the Colossus-esque climbing mechanic while an edibility meter dictates its value to mankind. Does it look like your jam?