I am Bread bakes up free Team Fortress 2-themed DLC
PS4 port due in two weeks.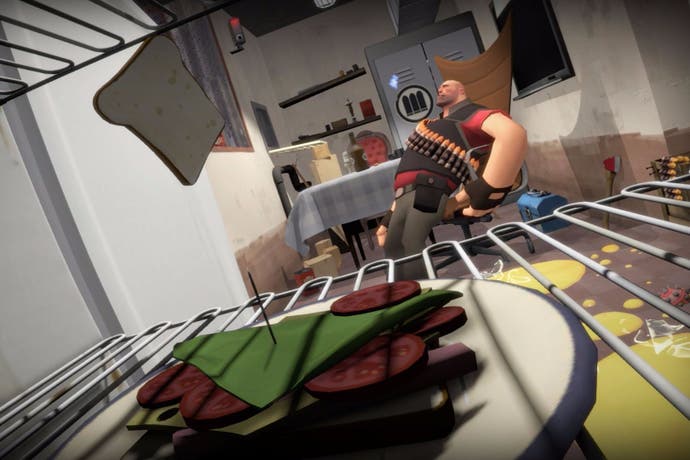 I am Bread developer Bossa Studio has released a new free update adding Team Fortress 2 content to its comical bread simulation.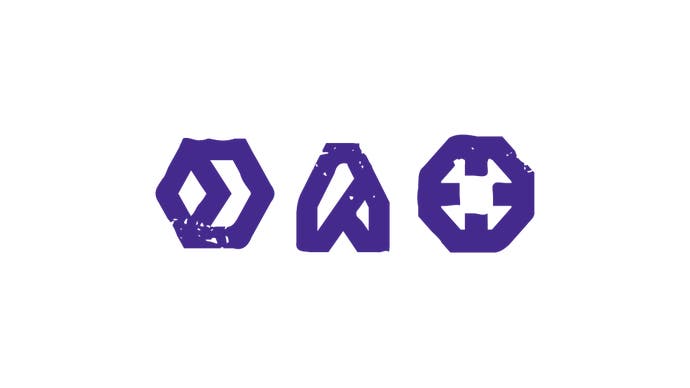 Co-developed by Valve, this latest expansion adds a new Team Fortress 2-themed stage full of Easter eggs. "Climb Heavy's face, use tumour-inducing teleporters, fire the minigun and traverse a floor filled with sticky mines, all in the name of becoming 'sandvich,'" Bossa teased.
There will also be a grading system in play, offering players the exact conditions required to achieve the ultimate A++ rating.
This isn't the first time Valve and Bossa have teamed up, as the two studios worked together to add the Medic and Heavy to Bossa's previous hit Surgeon Simulator.
To commemorate the occasion, I am Bread is 50 per cent off on Steam making it £4.99 until 20th August.
I am Bread will also be coming to PS4 on 25th August with an iOS release to follow shortly thereafter.