Hyper Light Drifter delayed until the "holiday season"
With a closed beta in June.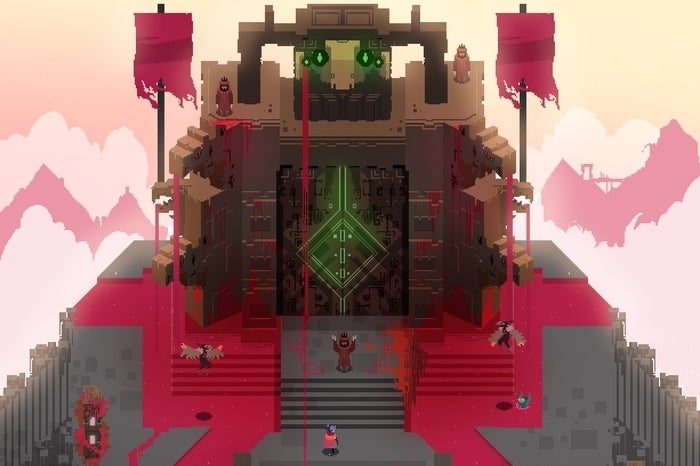 Massively successful crowdfunded adventure Hyper Light Drifter has been delayed until the "holiday season" at the tail end of 2014.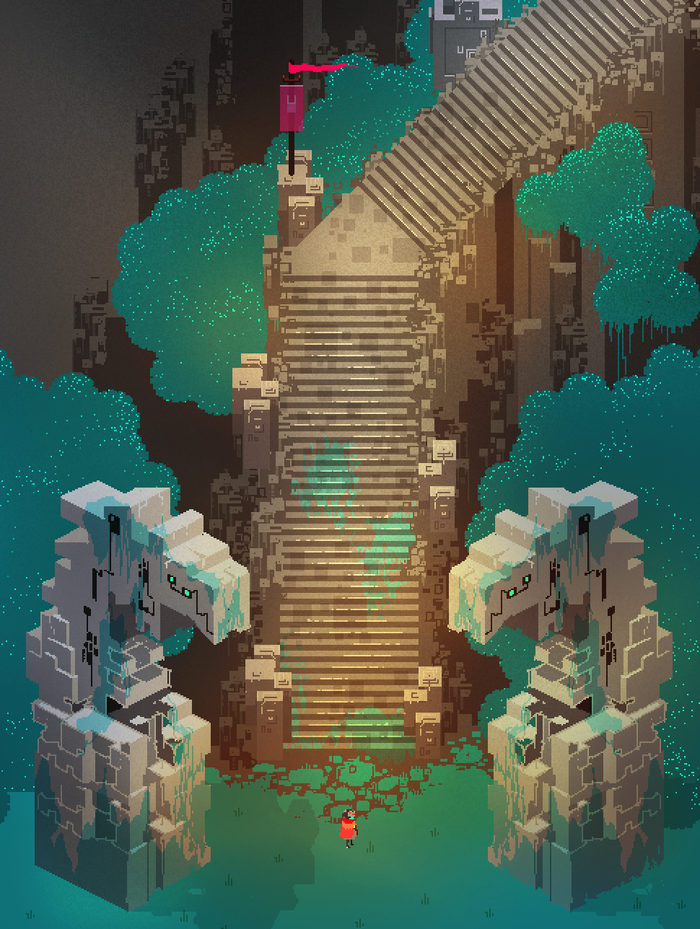 The delay was announced in a Kickstarter update, where developer Heart Machine noted the PC and Steam version will likely make it this year, while PS4, Vita, Wii U and Mac versions will follow.
On the plus side, backers who donated more than $25 will receive access to the closed beta in June, i.e. its original estimated release.
So why the delay? Creative lead Alex Preston explained that the scope of the project expanded so much when it made nearly 24 times its $27,000 goal that Heart Machine needed more time to bring this larger epic to fruition.
"The original approximation of a June release was for a game developed with just myself and Beau Blyth [Samurai Gunn creator], something much smaller; I would have been creating art for the next six months, with much rougher edges and animation," Preston said in the update. "Since we have been given this remarkable opportunity, the project has evolved, requires polish and finesse that I was not originally afforded. We are able to make the experience whole, into the full vision I had wanted it to be."
Furthermore, Preston noted that health issues have prevented him from crunching on the project. "The other major factor is health: I can't physically push myself to the brink; I live with limitations that most do not," the developer said of his heart condition. "The amazing thing now, after the success of this campaign, is that I have a team to support this project, to support me. This means that I'll have to pace myself to avoid crashing, a fact I was reminded of just this week. We're all working as hard as we can within reason."
Preston concluded the update with a famous quote from Shigeru Miyamoto in reference to The Legend of Zelda: Ocarina of Time's lengthy delay: "A delayed game is eventually good, but a rushed game is forever bad."