Your next free games on the Epic Store are Hyper Light Drifter and Mutant Year Zero
Available from next week.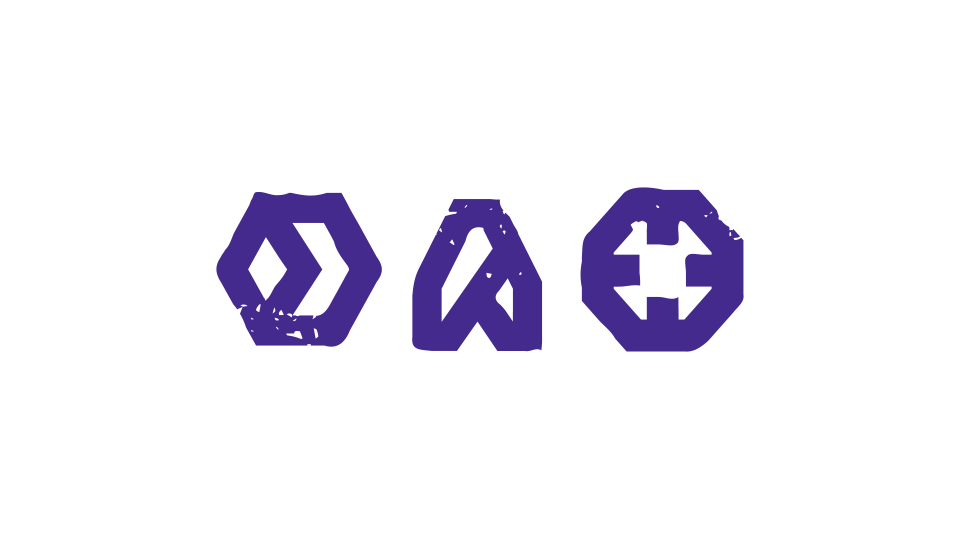 Should your increasingly insurmountable library of video game freebies still not quite be tottering enough for your liking, Epic has revealed that Hyper Light Drifter and Mutant Year Zero: Road to Eden will be available for nowt on its store next week.
For those that need an introduction, Hyper Light Drifter is the work of developer Heart Machine, and originally launched on PC back in 2016. It's an utterly triumphant top-down slasher that mixes evocative exploration and puzzling with tough, evasion-based combat. All of which unfolds across an enigmatic, beautifully crafted world that's ripe with mysteries and and secrets for the curious adventurer to discover.
It impressed Eurogamer's Christian Donlan enough for him to whip out his pulsating Recommended stamp when it passed across his desk for review in 2016.
As for Mutant Year Zero, that too is a bit of a treat. Based on the popular Swedish tabletop RPG of the same name, it's a post-apocalyptic yarn that plays out very much like a stealthy spin on XCOM. Mutant Year Zero's solidly designed turn-based strategy action is compelling enough in its own right, but it's the game's wonderfully engaging cast of animal misfits, on a journey across a post-human world, that really makes for something genuinely special.
Hyper Light Drifter and Mutant Year Zero: Road to Eden will both be available to download for free on the Epic Store from 15th August to 22nd August.