Stealthy animal XCOM-alike Mutant Year Zero unveils Seed of Evil expansion
Heading to all platforms this July.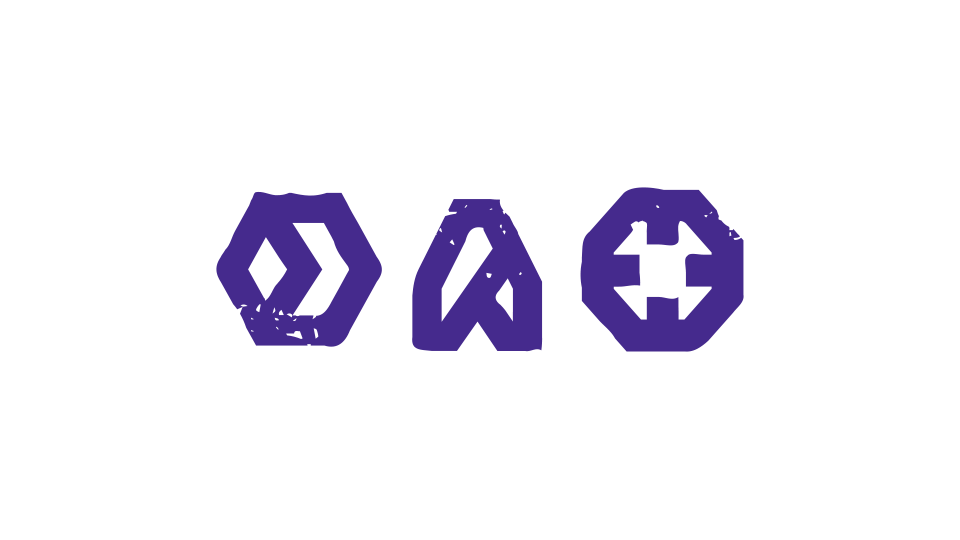 Developer The Bearded Ladies has unveiled the first expansion for its stealthy XCOM-alike Mutant Year Zero: Road to Eden. It's called Seed of Evil, and is heading to PC, Xbox One, PS4, and Switch on 30th July.
Mutant Year Zero, which was inspired by the Swedish tabletop RPG of the same name, released last December. It won many a fan on release, thanks to its solidly designed turn-based strategy action - successfully combining stealth and combat - and its wonderfully engaging cast of animal misfits, as they journeyed across the post-human, post-apocalyptic world.
Earlier this year, The Bearded Ladies revealed that it would be bringing the game to Switch this summer, and while that's still the case, there's been a bit of rejigging of dates. Mutant Year Zero will now arrive on Nintendo's console slightly later than first announced, on 30th July.
That same day sees the release of Seed of Evil, Mutant Year Zero's first DLC expansion, which will launch on all platforms simultaneously. Seed of Evil picks up where the base game left off, and introduces new maps and a new threat for our band of fearless survivors to overcome.
A new playable character is also at hand to help assist in the challenges ahead; Big Khan the moose, as he's known, brings two new mutations - Ground Pound and Flame Puke - designed to give players the option "to apply a more diverse playstyle in order to succeed."
Seed of Evil will cost £12.99/$14.99 USD when it arrives on Steam on 30th July (there's no word of a price for consoles yet), and a Deluxe Edition of Mutant Year Zero, combining the base game and expansion, will be available digitally and at retail.