Hunger Games, Saw, Twilight headed to Steam
Leprechaun franchise available now.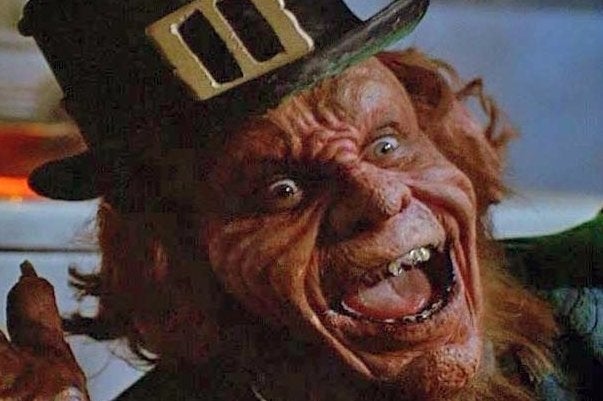 Lionsgate, the film company behind blockbuster teen franchises Twilight and Hunger Games, has announced plans to launch over 100 movies on Steam.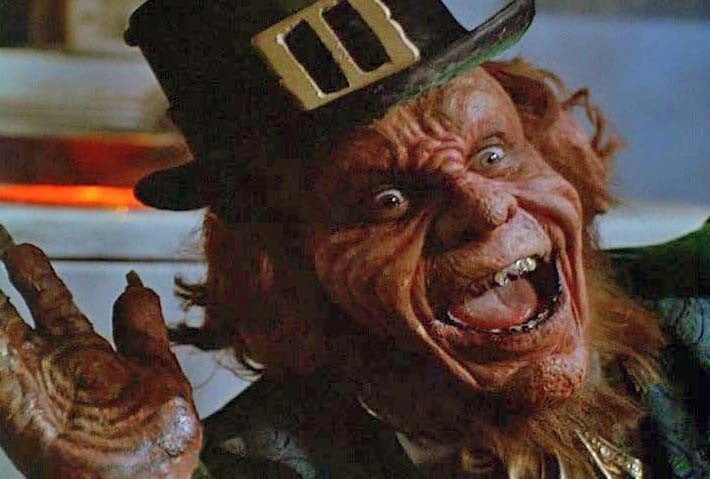 Valve announced the move last night, and promised series such as Saw and Divergent were also on the way.
Browsing the catalogue right now, at least from here in the UK, there are over 100 movies available but little to recommend.
Happily, none of the above films are yet present on Steam's film catalogue, although the full Mad Max series is.
Other than that - well, hopefully you like 1990s action films and direct-to-video sequels.
Wes just introduced me to the fantastically-awful Leprechaun franchise, all four parts of which are available to rent or buy (there's a £5.59 bundle for the lot). Here's a trailer: