Blizzard's Overwatch is a full-price game, not free-to-play
And yes, the console version is confirmed.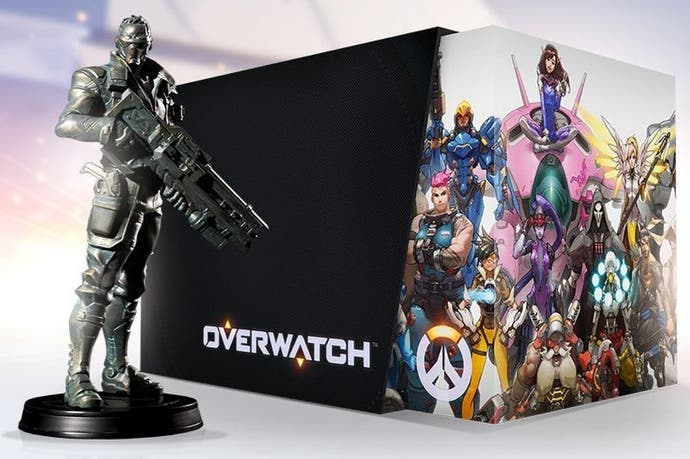 Blizzard's team-based shooter Overwatch is not free-to-play, as many had expected, but a full price game. It's out spring 2016.
On PC the standard version of Overwatch costs £30. Overwatch: Origins Edition (PC, PS4 and Xbox One) costs £45 on PC and £49.99 on console. There's a £99.99 Collector's Edition, too.
Blizzard said all versions of the game come with 21 heroes. The final three of that lineup are Genji, D.Va and Mei. Here's the official blurb:
The Origins Edition comes with a raft of digital extras. This comes with hero skins for five characters as well as extras for other Blizzard games, including a Baby Winston pet for World of Warcraft and Tracer hero for Heroes of the Storm.
To stay on top of all the latest developments, take a look at our dedicated Overwatch site at MetaBomb.