How Call of Duty: WW2's new play of the game works
Forget your K/D - it's all about "top performance".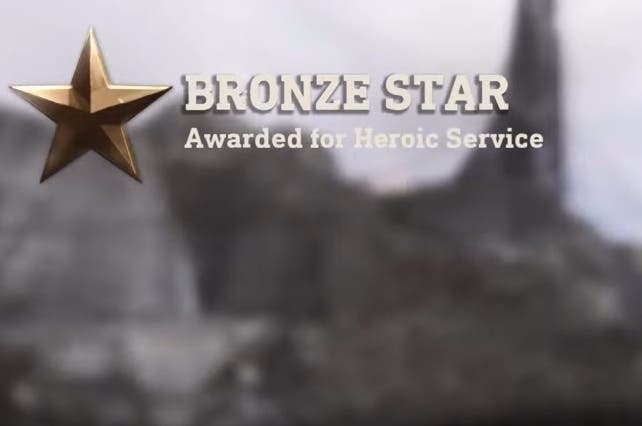 If you've been playing the Call of duty: WW2 multiplayer beta (check out Edwin's impressions here), you'll have noticed the new Overwatch play of the game-style feature that displays at the end of a match.
Developer Sledgehammer Games has ditched the final kill replay that traditionally ends a Call of Duty match and replaced it with a basic play of the game replay. (Check it out in the video below, from the seven minutes, 25 seconds mark.)
We'd seen this final medal, dubbed a Bronze Star, given to players performing various actions, but we weren't sure exactly how it worked. So we checked in with Sledgehammer for an explanation, and co-founder Michael Condrey replied saying it's all about "top performance", regardless of the winning faction.
"The end of match experience in Call of Duty: WW2 is the celebration of heroic achievement and meritorious service in a combat zone, unofficially known as the Bronze Star," Condrey said.
"This is awarded to the player who, regardless of the winning faction, exhibits the top performance in the match. Factors for a player's consideration for the Bronze Star include score-driven events like kills, objectives, and Division skill use."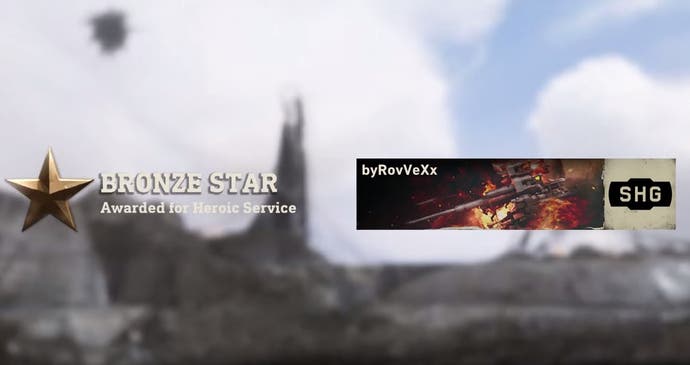 That's still a bit vague, but essentially what Sledgehammer is saying is to get the Bronze Star in Call of Duty: WW2, you don't have to win the match or even score a flurry of kills, which is a nice change of philosophy for a shooter series that has traditionally revolved around the kill/death ratio.
For example, we've seen a Bronze Star given to a player deemed to have performed an "Heroic Save", which looks like they've killed multiple players who were about to kill a teammate.
Weekend two of the beta is live now on PlayStation 4 and Xbox One (you have to pre-order to play). There are now four maps (Aachen is added), three modes (TDM, Domination and Hardpoint) and the War mode on Operation Breakout. The level cap has increased and there are new weapons, including the new M1A1 Carbine. Oh, and there are new scorestreaks/
Weekend 2 of the beta ends on Monday 4th September at 6pm UK time.