Homefront Ultimate Edition release date announced
Game and all the DLC for £20.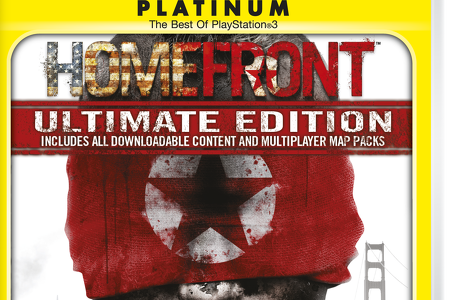 THQ has detailed Homefront Ultimate Edition it accidentally revealed last month.
As expected the re-release includes all previously released DLC, and launches across Europe for PlayStation 3 and Xbox 360 on 23rd March.
It carries a suggested retail price of £19.99/€24.99. For that you get the game and both map packs, The Rock and Fire Sale, and the 870 Express Shotgun.
Homefront launched in March 2011 and became the year's best-selling debut original IP in the FPS category.
THQ's statistics show it to be one of the top three best-selling new IPSs overall.
That didn't prevent THQ from closing developer Kaos Studios down, however. A sequel is in development at Crytek UK.