Troubled THQ risks falling off Nasdaq listing
Publisher warned after continued shares slump.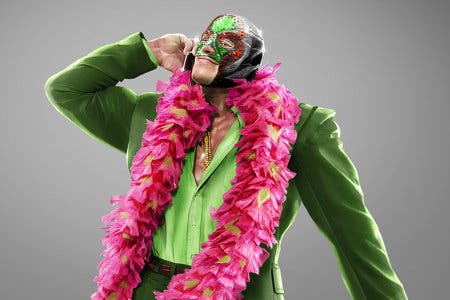 Embattled publisher THQ has been warned it risks being delisted from the Nasdaq stock exchange.
The threat comes after THQ shares failed to be worth more than a dollar for 30 consecutive days, reports MCV.
THQ has until 23rd July to raise its share price back above the dollar mark.
If THQ succeeds in doing so for more than 10 consecutive business days, the publisher will be saved from falling off the Nasdaq list.
Otherwise, Nasdaq has the power to remove THQ from stock exchange listings, should its share price remain stagnant.
It is the latest blow in what has been a miserable 12 months for the THQ. 2011 saw numerous internal studios shut their doors, its uDraw tablet flop on PS3 and Xbox 360 and its sci-fi action series Red Faction: Armageddon abandoned.
Since December, two separate rounds of staff lay-offs have been confirmed in as many months, while THQ was also forced to deny damaging rumours it had been pressed into cancelling its entire 2014 game line-up.
THQ now has five internal studios "aligned" to the publisher's biggest brands, the publisher reassured last week, amid growing fears for the company's long term health.