HMV to close up to 100 stores - report
1500 jobs at risk, further closures possible.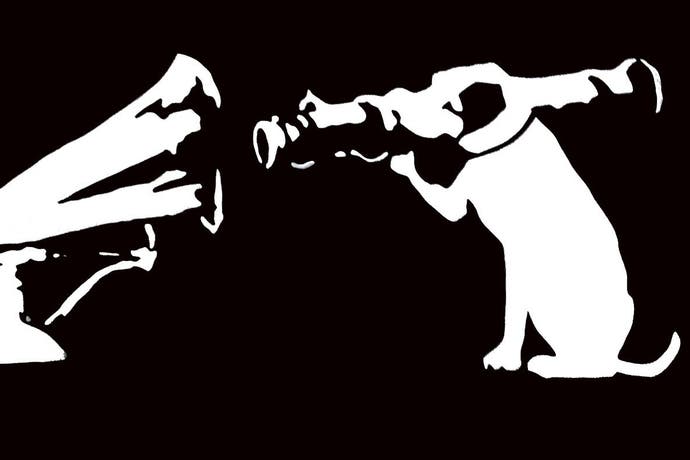 HMV will this week announce the closure of between 60 and 100 stores, putting as many as 1500 jobs at risk, a report suggests.
The closures come as administration firm Deloitte begins the "next stage of restructuring" at the retailer, a source close to HMV told the Telegraph today.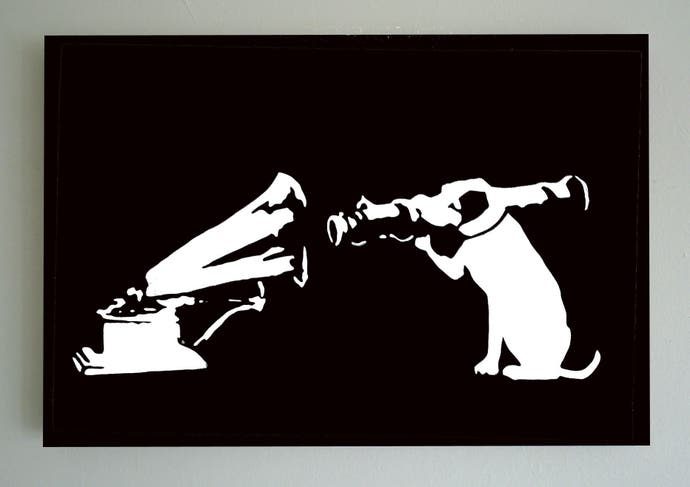 But the store closures may not end there.
Deloitte and Hilco, the company which bought HMV's debt, are apparently aiming for a much larger total of shut shops - between 120 and 160 gone.
There are currently 223 HMV stores in the UK. As of last month it employed more than 4000 staff.
Cuts to the company's workforce have already begun. 190 employees were fired last week from HMV's head office and distribution network. The incident was reported live on HMV's Twitter by a disgruntled ex-employee.
"There are over 60 of us being fired at once," a now-removed message read. "Mass execution of loyal employees who love the brand."
Today's report suggests that one of the HMV's London flagship stores will likely not survive. Signs point to the profitable Oxford Street branch staying open in favour of the Piccadilly Circus store.
Deloitte declined comment when contacted by Eurogamer this morning.