Hitman episodes may fall behind their monthly schedule
UPDATE: Developer clarifies that new episodes are still on track.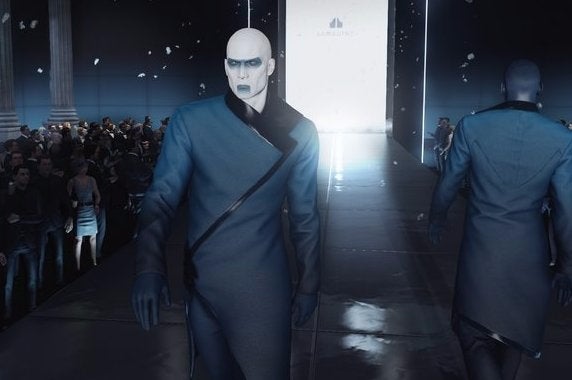 UPDATE 05/04/2016 10.44pm: A developer from Io-Interactive has clarified that Hitman's following episodes are still on track.
"'Subject to change' is a general phrase and wasn't intended to suggest anything," the developer wrote on Reddit. "The aim and schedule are still set for a new episode each month, supported by the live content."
"We see Twitter as an informal channel, so when we have 'news', we'll make sure you know about it and that it's clearly marked as news."
ORIGINAL STORY 05/04/2016 5.22pm: Hitman developer Io-Interactive initially said it would launch each subsequent episode in its stealthy assassination game on a monthly basis, but it looks like there's a chance it might slide on that.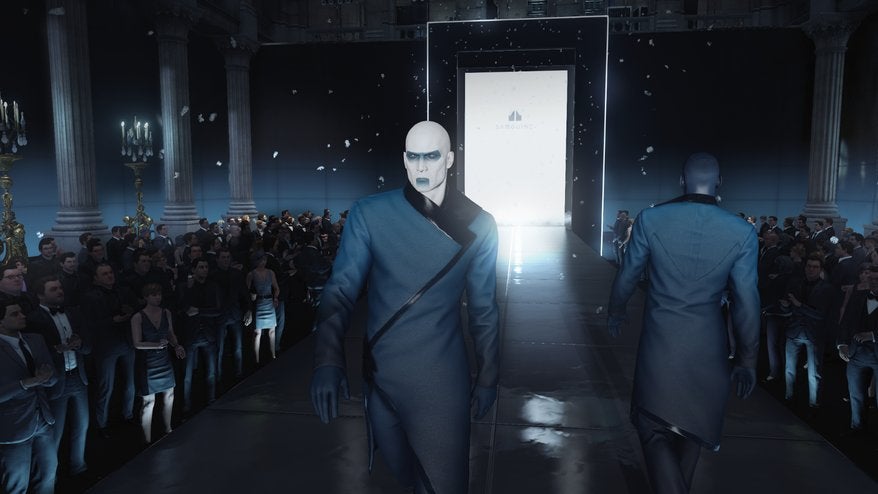 The developer noted on Twitter, "We're aiming for a monthly release per episode but this is subject to change."
This doesn't necessarily mean any episodes will be delayed, but it certainly suggests it.
Hitman has already seen a few delays. Its impending second episode, Sapienza, will be released on 26th April. That's still technically within the timeframe the developer announced, but nearly two months after the game's 8th March release. Likewise, the Elusive Contracts mode - asking players to tackle timed missions that can only be played once - have been delayed as well.
On the plus side, Io has been regularly updating the game with new free content, including Escalation Contracts and the Vampire Magician Challenge Pack.