Hitman's second chapter dated for April
New update adds Vampire Magician Challenge Pack and improved performance.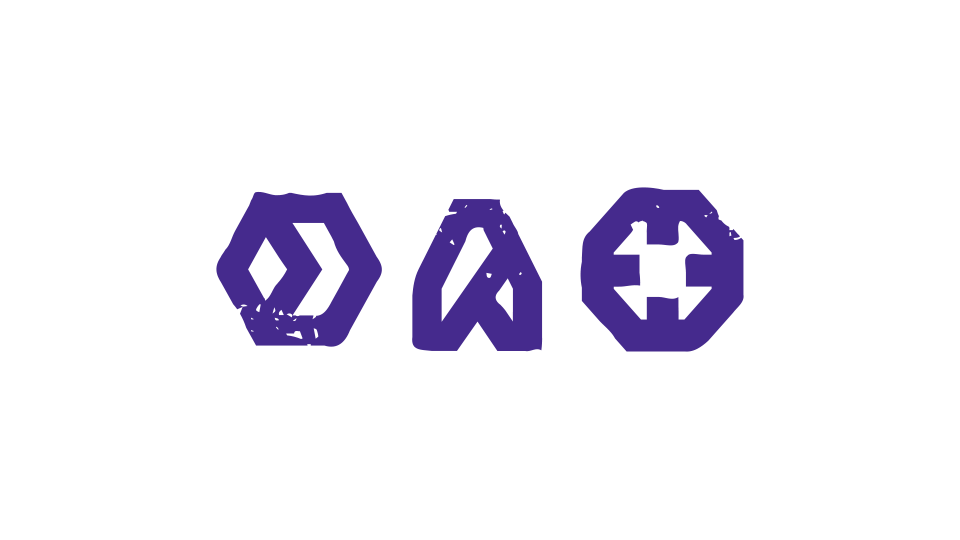 Hitman's second episode, Sapienza, will be out on 26th April, developer Io-Interactive has announced.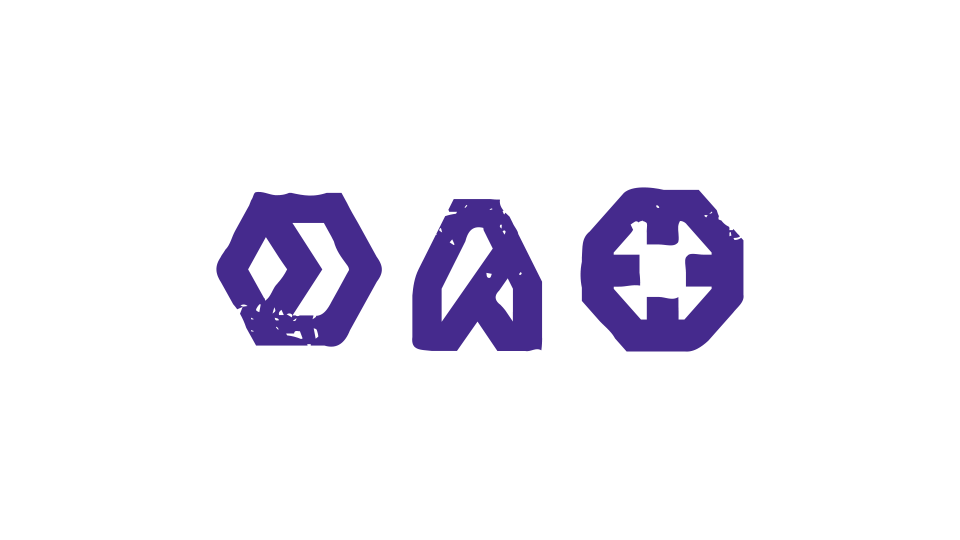 That's probably a longer wait that you were expecting, but the good news is the developer is staying on top of the current content and has released a new update adding new missions and improved stability.
Out today on PS4 and Xbox One with a PC release to follow shortly, update 1.03 adds the Vampire Magician Challenge Pack, offering 10 challenges based around wearing the game's most whimsical costume.
It also improves load times, responsiveness for loading in-game menus and images, network connectivity, and numerous crashes. Beyond that, the developer has fixed an issue where players were incorrectly awarded a "0 second" time bonus and the missing "Requiem Pack" items have been restored.