Hitman Absolution lets you dress as a giant chipmunk
Agent 47 shows off wardrobe of disguises.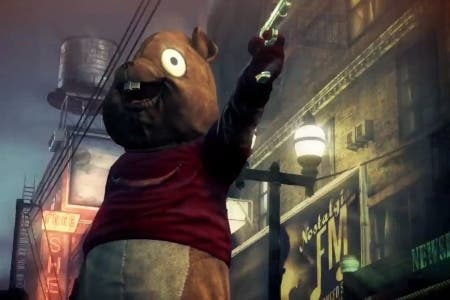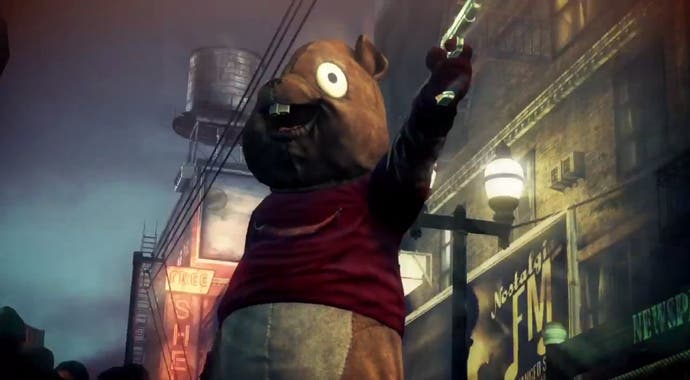 Hitman Absolution will allow you to dress up as a man-sized chipmunk, a scarecrow and a samurai. There's also a chicken-suit to lay about in.
The stealth shooter series has long allowed Agent 47 to blend in by deploying disguises. Hitman Absolution appears to offer the widest wardrobe yet.
Other costumes appear to include a chef, judge, cowboy, rocker, wrestler and riot cop.
Developer IO Interactive has showcased these and more in a new trailer, below.
Hitman Absolution is now just a month away from its 20th November launch. It's likely to be followed by the much-rumoured Hitman HD Collection, which collects earlier instalments Blood Money, Contracts and Silent Assassin.