Homeland star to replace Paul Walker in new Hitman film - report
But can he Carrie a movie by himself?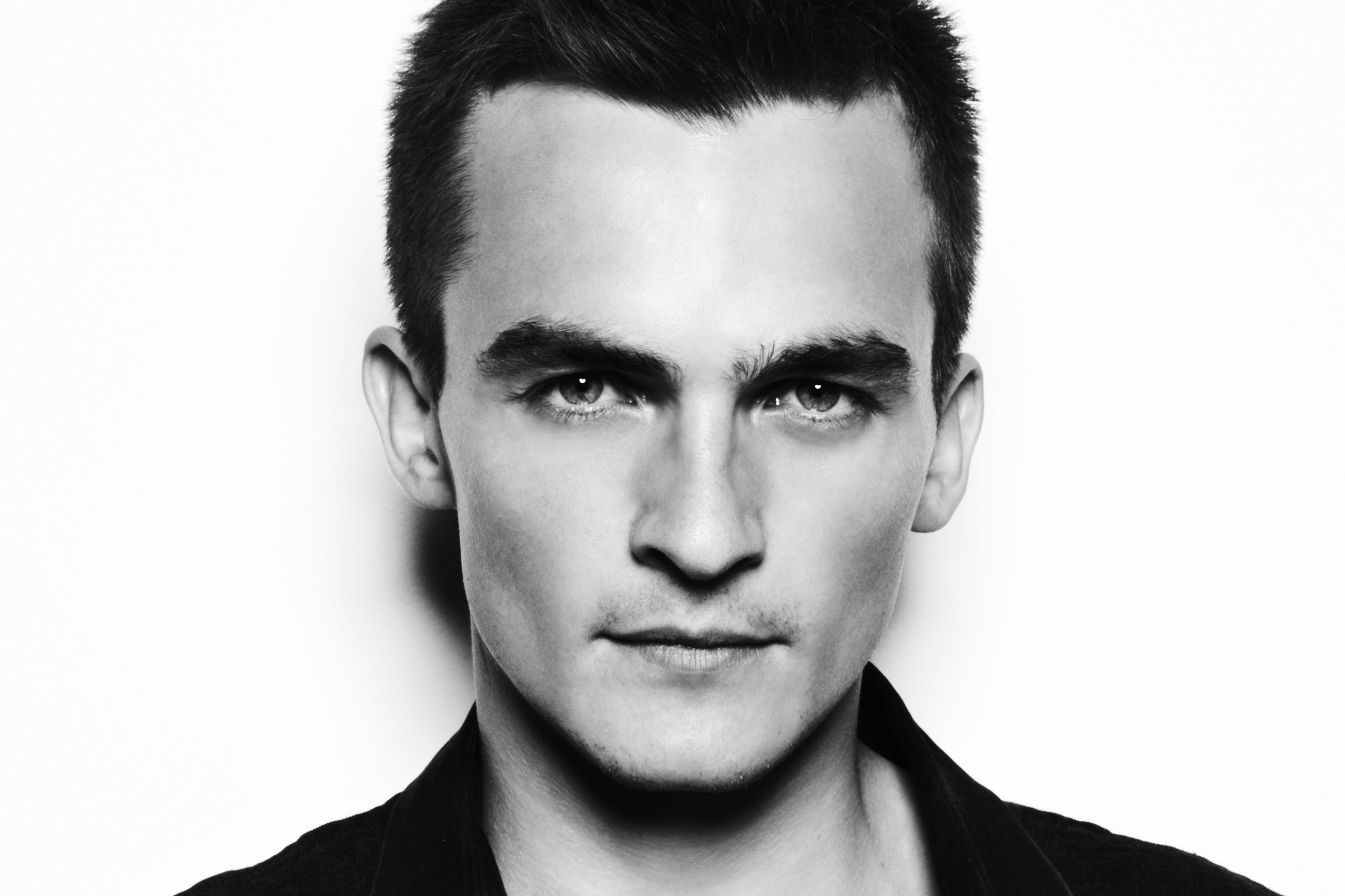 British actor Rupert Friend will be the new face of Hitman in Agent 47, the series' upcoming Hollywood film reboot.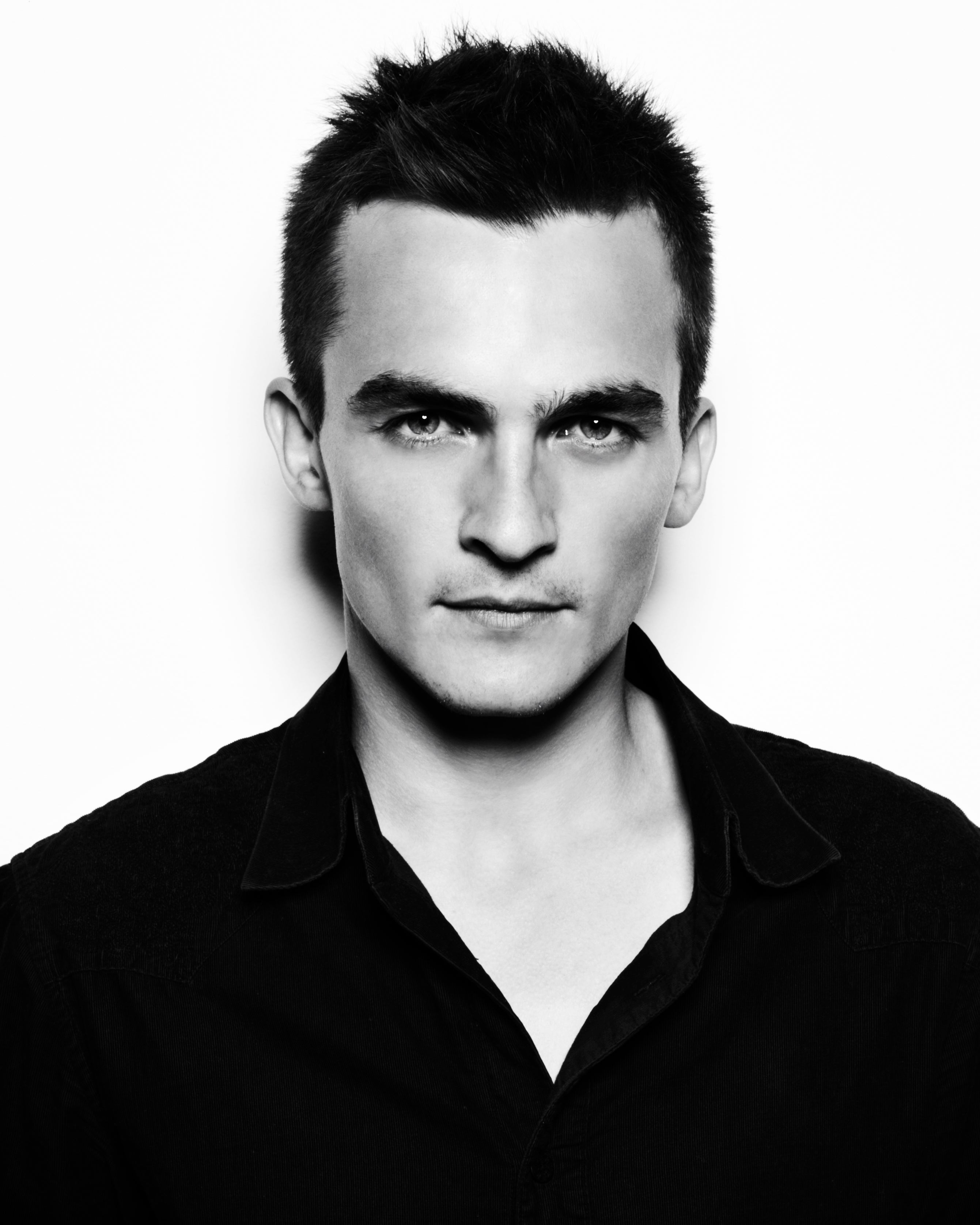 That's according to a report on The Wrap, which suggests a deal between the actor and 20th Century Fox is imminent.
Friend is best known for playing Peter Quinn in the US spy series Homeland, although he has also appeared in films such as The Boy in the Striped Pajamas, The Young Victoria and Pride and Prejudice (the dumb Matthew Macfadyen version with no Colin Firth).
The actor steps into the role after the untimely death of Fast and Furious franchise star Paul Walker, who was previously lined up to take on the part.
Agent 47 (the movie) will reboot the series' continuity and handily ignore the terrible Hitman film which came out a few years ago with Timothy Olyphant in the role.
Back in the world of video games, Hitman publisher Square Enix gave us an update on the franchise earlier this week - a new installment of the series is currently in the works for PC and next-gen consoles at Hitman Absolutio studio IO Interactive.