Hitman: Absolution and Deadlight are April's Games with Gold offerings
No foolin'.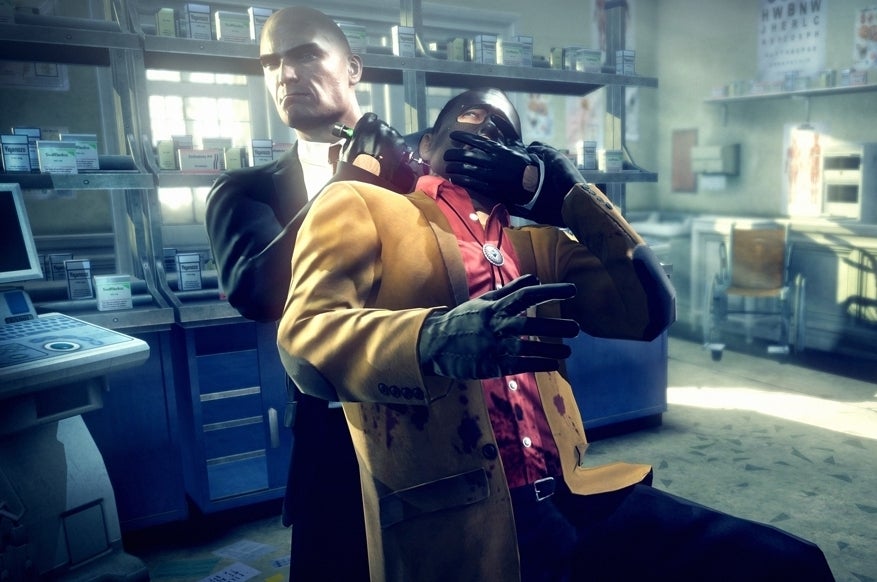 The next two free games for Xbox Live Gold subscribers will be stealthy adventure Hitman: Absolution and 2D survival-horror affair Deadlight, Microsoft has announced.
The former will be available from 1st - 16th April, while the latter takes its place from 16th-30th April.
Eurogamer editor-in-chief Tom Bramwell had mixed feelings about IO Interactive's 2012 resurrection of the Hitman franchise. He called it a "slick, responsive and mechanically confident game," in his Hitman: Absolution review, but noted that "a range of compromises to Hitman tradition mean it's still going to rub some people up the wrong way." Based on Bravely Default's success, it sounds like publisher Square Enix is looking to shake things up a bit with the Hitman series going forward.
Our features editor Martin Robinson felt similarly lukewarm towards Deadlight. "Its flattening of a tired apocalyptic premise doing enough to make sure that it feels fresh," he wrote in his Deadlight review. "It's a worthy successor to other 2D XBLA adventures, but in the end you can't help feeling that this one could have done with a little more depth."