There's a new trailer for the Hitman: Agent 47 movie
The bald and the beautiful.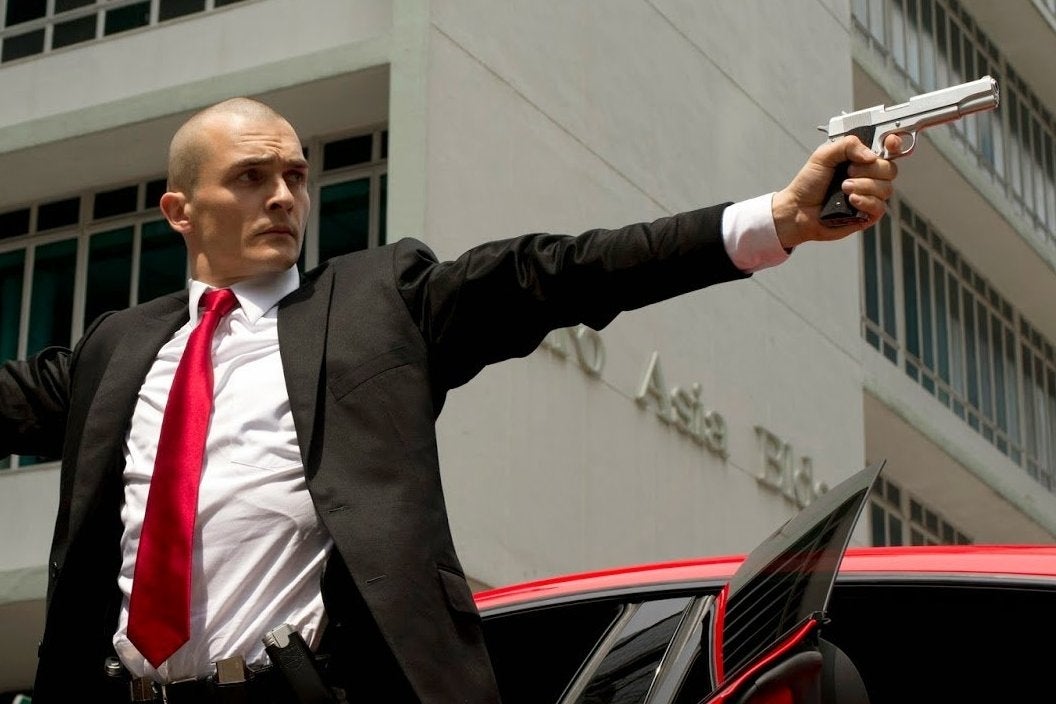 A new trailer has been released for Hitman: Agent 47, the upcoming movie reboot set to star Homeland's Rupert Friend as your favourite bald assassin.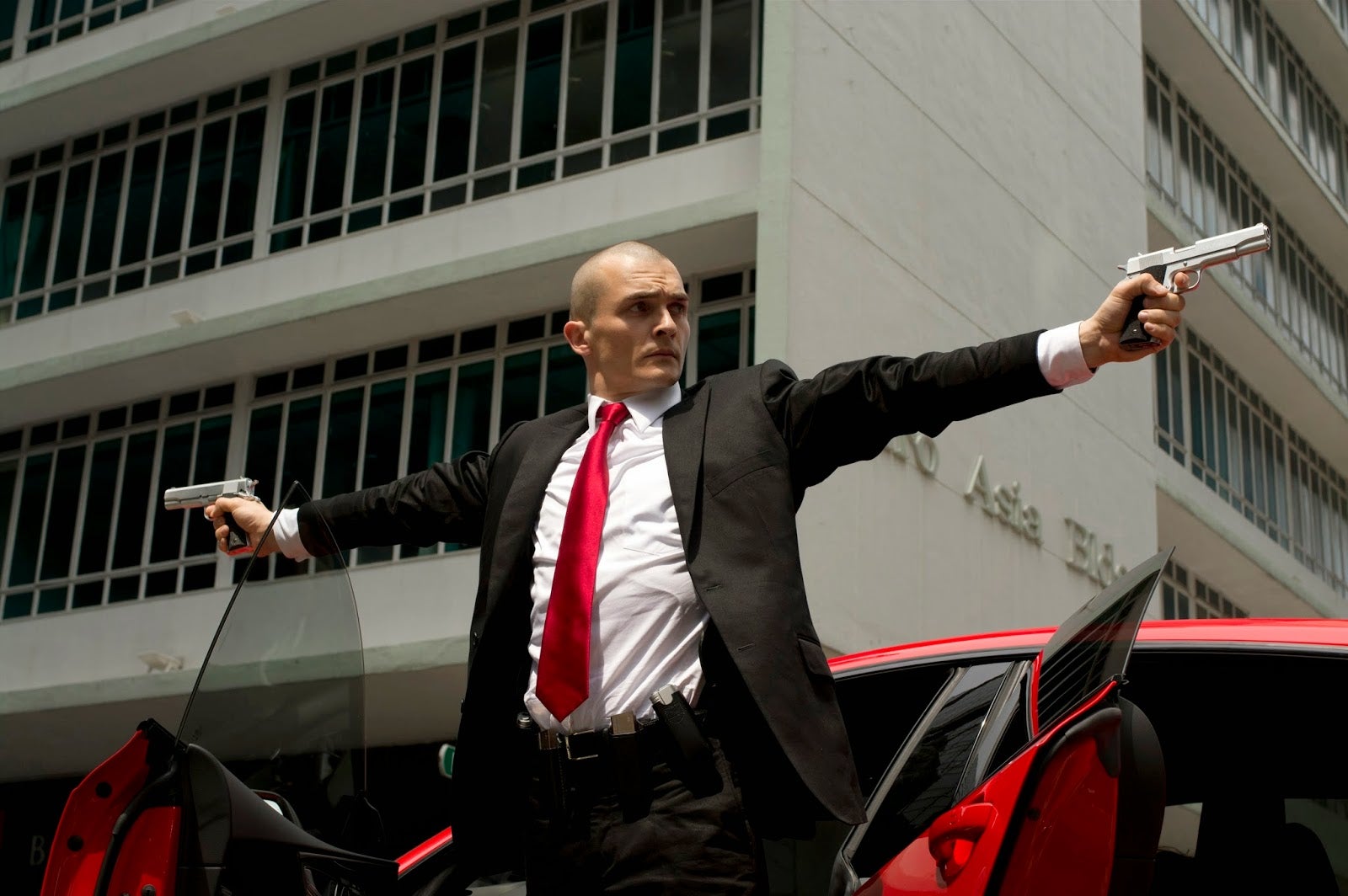 The film looks like it will feature some familiar outfit-swapping and dual pistol shooting sequences - as well as some wonderfully clunky video game-style dialogue.
The new footage also includes a look at the characters played by Star Trek's Zachary Quinto (Spock) and Game of Thrones' Ciarán Hinds (Mance Rayder).
There's no connection between this new caper and the last Hitman film, which starred Timothy Olyphant. Fast and Furious franchise star Paul Walker had previously been lined up to take on the part before his untimely death.
A new video game instalment of the series is currently in development for PC and consoles at Hitman Absolution studio IO Interactive, although few details are yet known.
Hitman: Agent 47 isn't due to be released in the UK until 28th August. Let's hope it is worth the wait.