First next-gen Hitman details revealed
Huge, checkpoint-free sandbox levels, globetrotting Agent 47 at the prime of his career.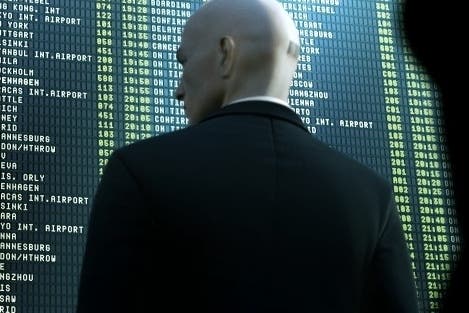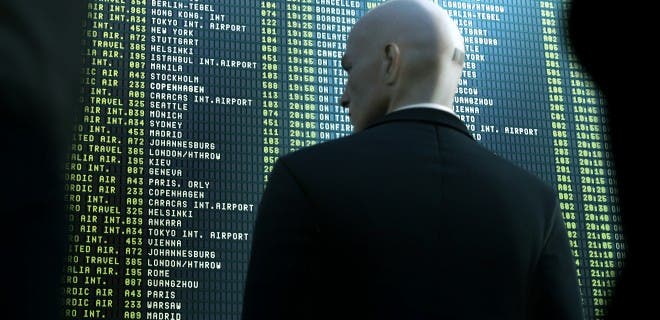 In the next Hitman game, for PC, PlayStation 4 and Xbox One, you play a "globetrotting Agent 47 at the prime of his career", developer IO Interactive has revealed.
In an open letter to Hitman fans, the studio said we'll see Agent 47 "stalking his prey across the world" with the support of his long-term handler Diana Burnwood and the whole of the ICA.
The game revolves around the "core Hitman fantasy", the studio said, and is built on the Glacier 2 game engine, using "the best parts and what we have learnt through Hitman: Absolution and drawing inspiration from past titles like Contracts and Blood Money".
"That means we're packing in an extreme level of detail on the largest levels we have ever built for a Hitman game," the studio continued.
"We've adopted an open, non-linear level design approach to the game, ensuring the game will play out across huge, checkpoint-free, sandbox levels. Our aim is to create living, breathing and believable levels which will allow gamers to play around with the AI to create those unique moments every fan of the Hitman franchise loves."
Contracts Mode returns. In it you can create and build challenges and share them with others.
"You will also be glad to hear that we have removed 47's magic pockets," IO added. "We believe that's all we need to say about that subject."
Expect more information in the coming months.