Hitman Absolution introduces online mode Contracts
Challenge creator allows user generated hits.
Hitman Absolution is getting an all-new online challenge creator, designed to extend the game's life beyond its single player campaign.
In Contracts mode, players can run through levels from the single player campaign and create their own challenges before uploading them for others to play online.
IO's Tore Blystad showed the feature off at an event in Cologne earlier today, running through a Contract before going through to create one himself.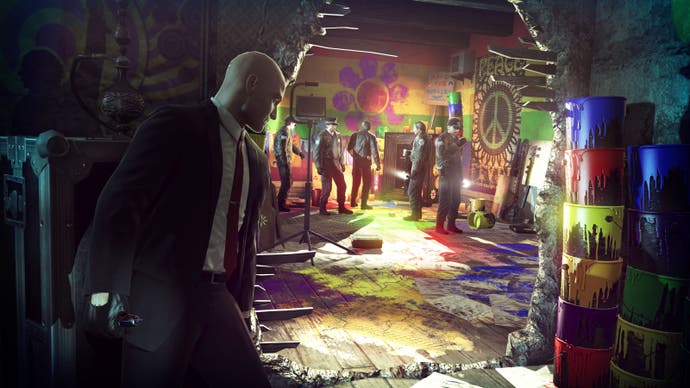 The first Contract took place within the Chicago library that housed our first look proper at Hitman: Absolution at last year's E3, and had Agent 47 preying on tyrannical Sergeant at the behest of one of the police officers who's been bullied.
Each Contract has three basic principles - eliminate the target, make to the escape point and collect the payoff. That payoff is then dependent on various challenges within the Contract.
To create Contracts to share with other players, you must choose a loadout, enter a level and carry out the hit on the character of your choice. If you do so without being spotted, using only non-lethal takedowns or not creating any collateral damage then that will become part of the Contract that is then shared. When uploaded, it's possible to name the challenge and add a short description.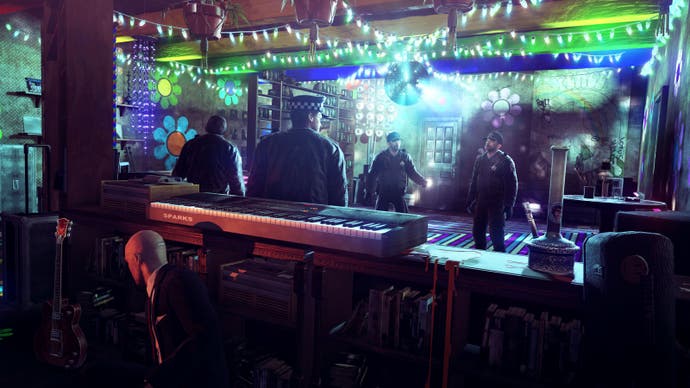 Money acquired in the mode can then be spent on new costumes or new weapons for Agent 47, and IO will highlight five different challenges each week for official leaderboard competitions.
The mode was inspired by the challenges that fans made within older Hitman games and then shared through forums - and it is, of course, also intended to give the game a more significant replay factor. Hitman Absolution is out on November 20th, and despite a certain amount of controversy in its marketing its shaping up to be a worthy return for the stealth series.